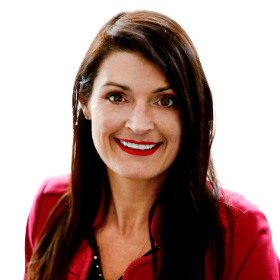 ---
Angel was born in Athens, Georgia and has resided in the Atlanta area for over 20 years. She graduated from Auburn University with a major in Communication, minor in Business. She is an entrepreneur by nature with a background in sales and marketing management with a track record of success, responsible for creating winning proposals and presentations on large-scale projects such as:
-1 World Trade Center (formerly known as the Freedom Tower)
-Salvador Dali Museum
-Tampa International Airport Airside C Terminal
-Shands Cardiovascular Hospital
-Patricia and Phillip Frost Art Museum
Angel is a resourceful, artistic, and solution oriented person who is frequently able to come up with new and innovative approaches to satisfy her clients requisites. Angel has a natural talent for marketing and negotiations, she demonstrates the ability to anticipate questions and adapt her presentation style to fit her client's needs.
In 2016 Angel became a Flight Attendant and spent four years traveling the globe. She is a Master Scuba Diver, and yes, she has dove the Great Barrier Reef as well as all throughout Mexico, the Carribean, and the Florida Keys. She also enjoys creating, repurposing and refinishing furniture. She completed Annie Sloan's Advanced Chalk Paint course and not only does pieces for herself and loved ones but you may have seen some of her work in local shops and boutiques.
If you are interested in a dedicated professional with patience and a positive attitude who works well under pressure, Angel would be a perfect fit to assist you in finding your new home.
Leave me a Zillow review HERE