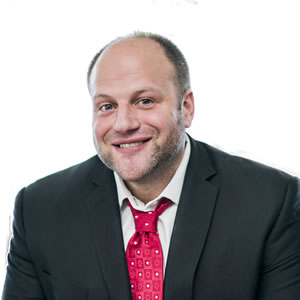 ---
I chose a career in real estate because I love working with people; in this line of work, my job is to make you happy—it's that simple.
A little about me: I was born in Buckhead and grew up in Metro Atlanta. I love Atlanta for the weather and the trees. My favorite aspect of living here, though, is the people. Atlanta is the friendliest place I have ever been, and it is a city that I am proud to call home.
I am a sports enthusiast to the fullest. In my free time, you can find me rooting on my favorite football teams (the Philadelphia Eagles and Michigan Wolverines), and my favorite basketball team, the Indiana Hoosiers.