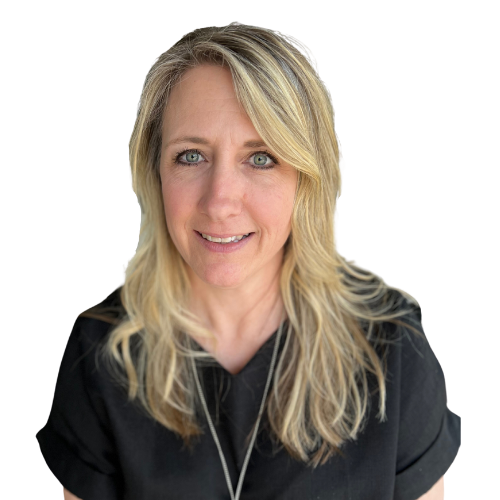 About Christina
I made Georgia my home 30 years ago and although I've left a couple of times, my love for the area has always brought me back. I love what I do and I truly have a servant's heart. Communication, dedication, trust, and transparency are my top priorities in my business, and I strive to treat everyone like family. I am honored to be a part of the Janice Overbeck Team because their values are aligned with mine. I take great pride in turning all of my experiences into the knowledge and tools needed to best serve every one of my clients. Regardless if you are searching for a new home, a rental, or anything in between, let me put my expertise to work for you. I'm excited and honored to partner with you on this journey!
Leave me a Zillow review HERE
What Our Clients Say
"Christina is a great realtor she will definitely go the extra mile to make sure you get a great house at a fare price. She will help you make the right decision when buying a home from Christina she the best great personality easy to work Tony Vilardi"
"Christina is great! Not only is she helping us locate our dream home, but she's provided market pricing info and tips to sell our current out-of-state home. She has a good work ethic and positive personality. Totally recommend!"