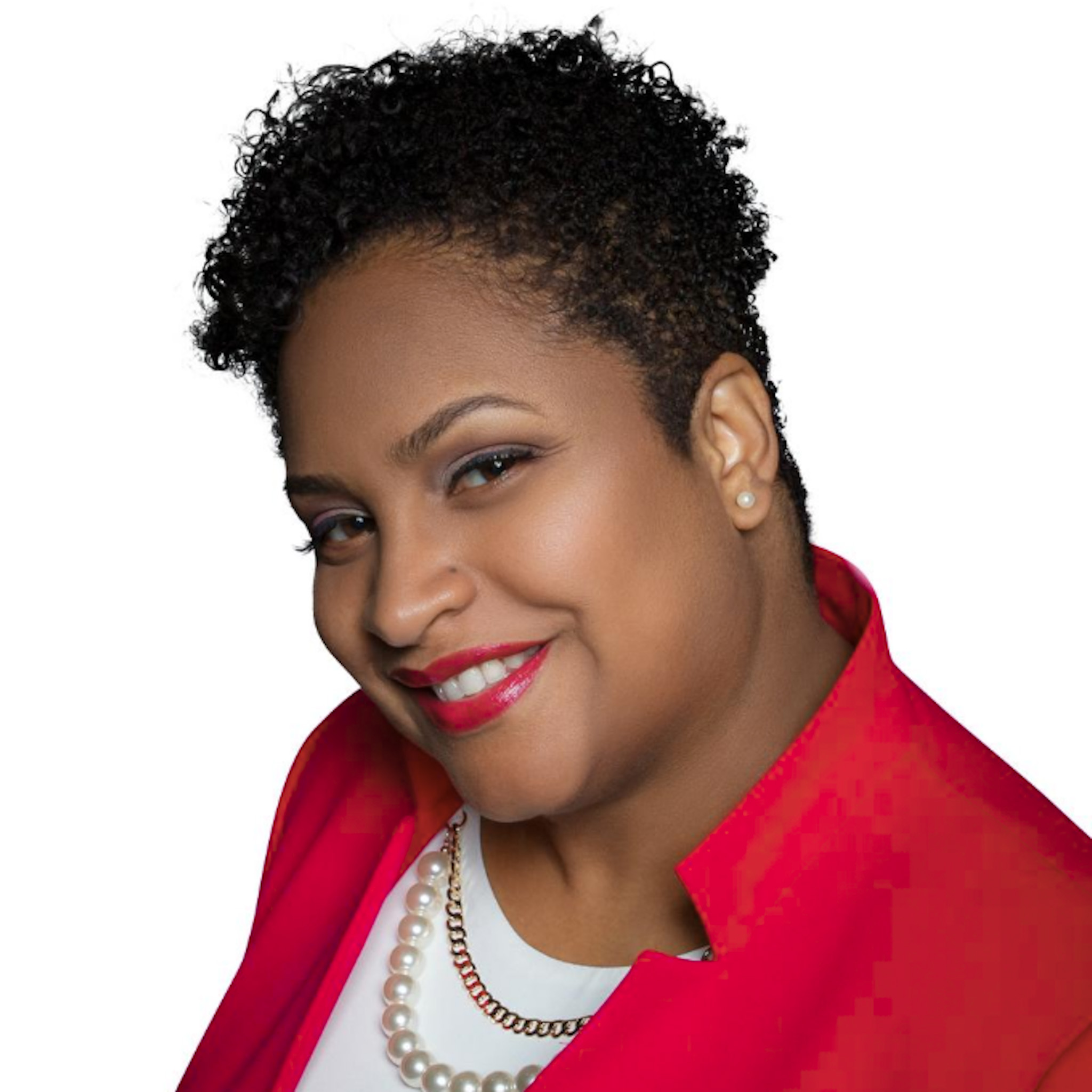 ---
Leeza grew up in the beautiful islands of Trinidad and Tobago. She has lived in Cobb county for 15+ years with her husband George and two daughters Grace and Faith.
She brings a warm, friendly personality to real estate; one would expect from growing up in the Caribbean. Prior to making a permanent move to the United States, Leeza owned, managed and flipped several multi-family properties in the Caribbean and single-family homes in Georgia. She transfers her vast experience of buying and selling real estate by being a trusted advocate for her clients. Her background as a Registered Appraiser also comes in handy when negotiating the best price for her clients.
Leeza is also extremely fervent about ending homelessness among our Veterans who have served our country with great pride and honor. Therefore, she and husband support organizations such as the Disabled American Veterans (DAV) to end Veterans' homelessness across America.
Leeza is passionate about helping you find just the right place that you can call home – a place where you can create wonderful memories to last a lifetime!
Leave me a Zillow review HERE