Integrated Personable Marketing
Marketing for agents and clients
Strategic Marketing
Here at the Janice Overbeck Real Estate Team, we believe marketing material should serve value to whoever receives it. We keep up with industry trends and market listings to get our agents the most traction possible. 
Schedule a Consultation
Automated Email/Text Marketing
Our email and text marketing allows us to leverage engagement and conversion of business for our agents. Each email and text that goes out has our agent's individual contact information. Our automated system nurtures our clients and keeps interest.
Schedule a Consultation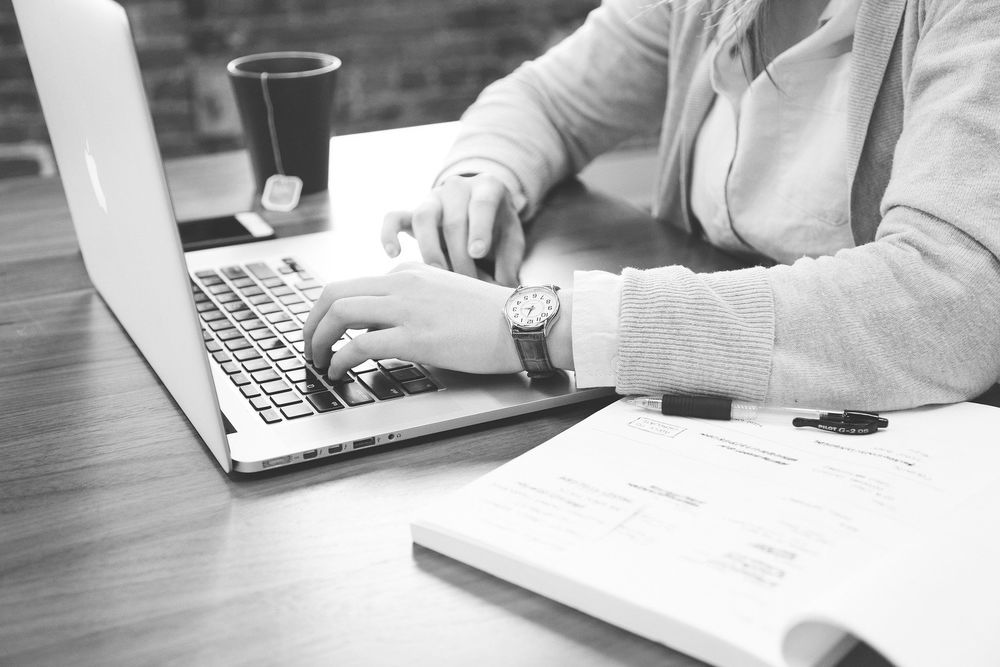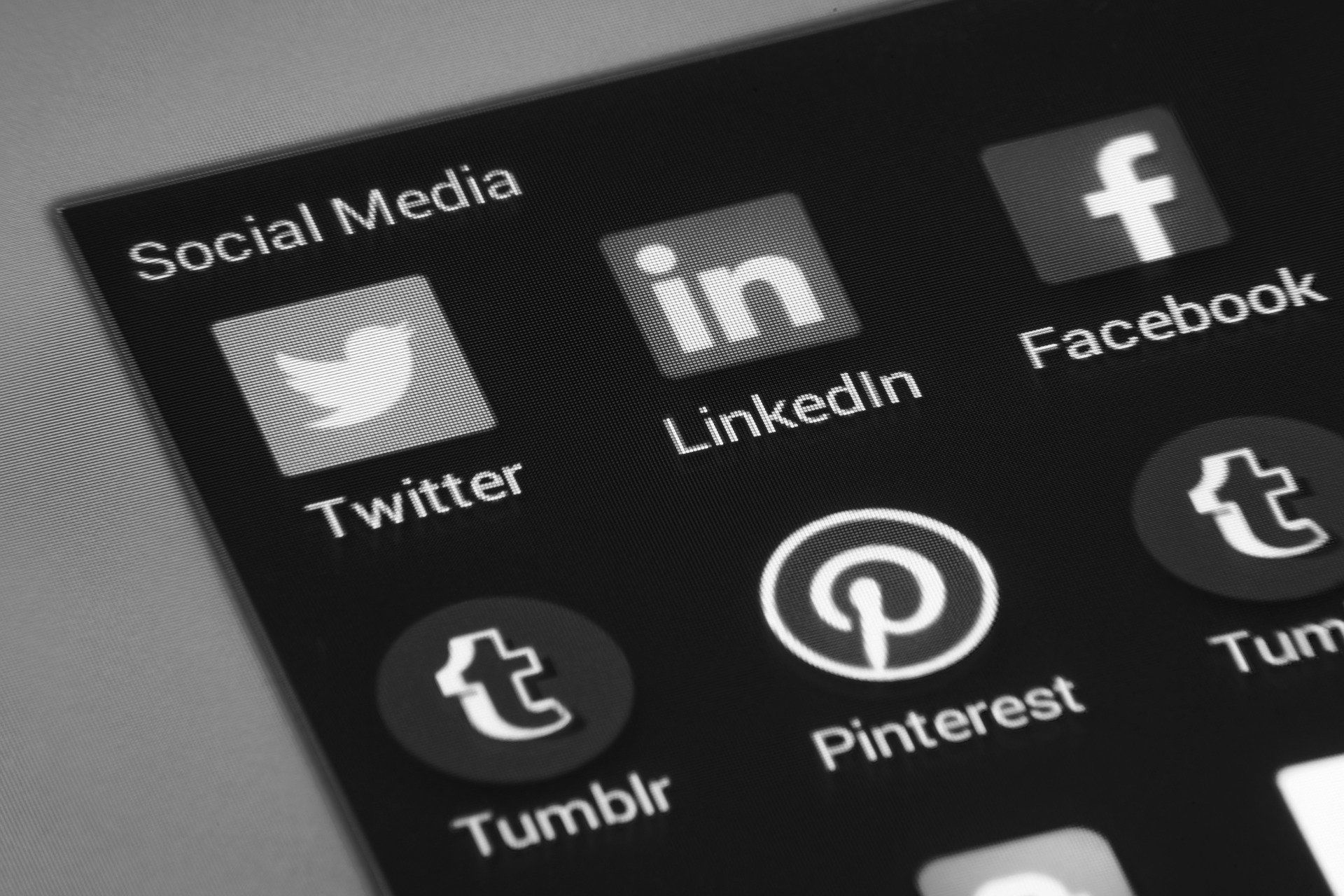 Listing Marketing Services
Each of the listings our agents take come with a personalized marketing strategy. Each of our listings comes with professional photography and marketing to numerous websites and agent contacts.
Schedule a Consultation
Social Media Marketing
Our social media marketing plays a huge role in our listings success in getting sold. We market each listing to multiple private and closed Facebook groups, our Facebook page of over 6,000 followers, our Twitter, Pinterest and more.
Schedule a Consultation