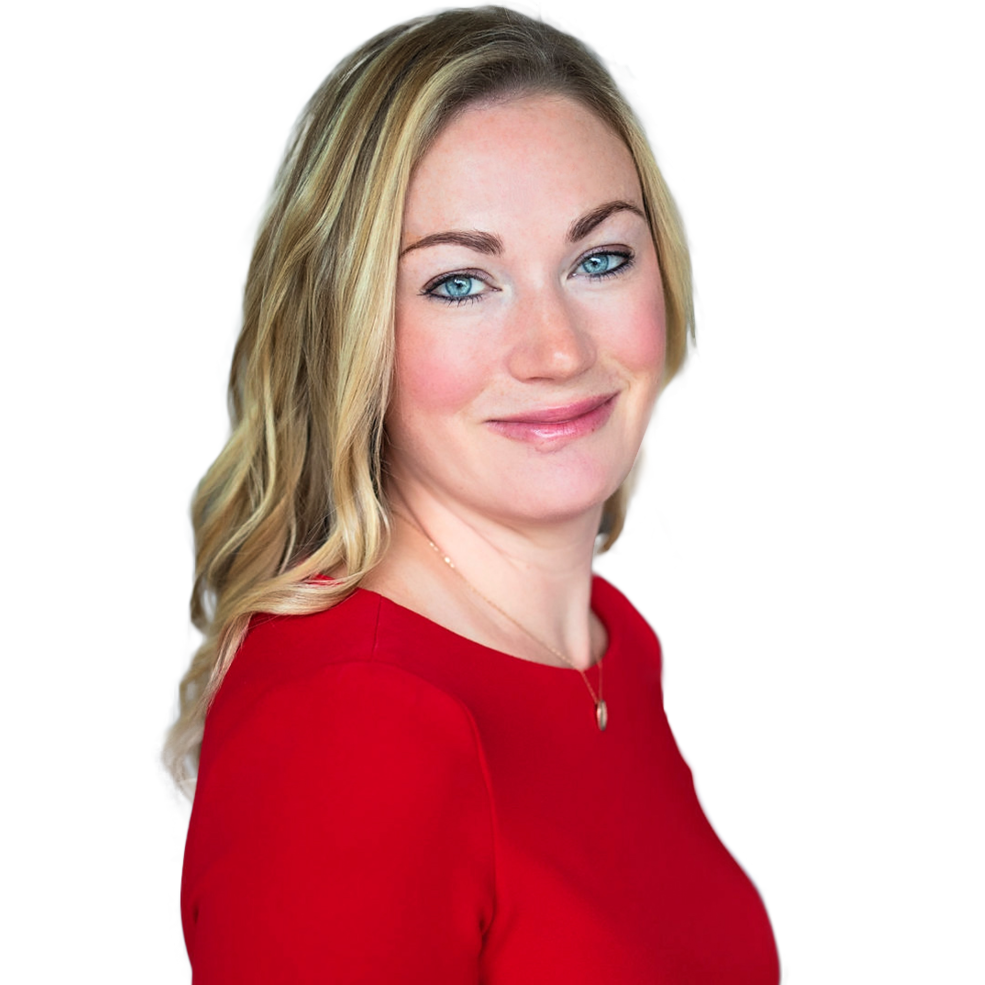 ---
Spring/Summer 2009 - Traveling Abroad - AMLI Living Magazine
Fall/Winter 2010 - Pets For Rent - AMLI Living Magazine
3/25/14 - 30 Under 30 Finalists Interview - Atlanta Business Chronicle
5/1/14 - 30 Under 30 Top Salespeople - Realtor Magazine
5/28/14 - Fewer Homes, Higher Prices Article - Atlanta Journal Constitution
11/5/17 - Meet Janice Feature Article - Voyage Atlanta
11/26/14 - Metro Home Prices - Atlanta Journal Constitution
3/26/16 - Banks and Mortgage Rates Article - 11 Alive News
12/4/16 - What Sellers Can Expect - Real Estate Radio Atlanta
7/20/17 - Animal Shelter Fire News Coverage - WSB-TV
3/19/18 - East Cobb Home Sales - East Cobber Magazine
2/3/19 - Should I Invest in Atlanta - Millenials Guide to Real Estate on Youtube
2/4/19 - What it's Like Living In Atlanta- Millenials Guide to Real Estate on Youtube
2/28/19 - Short Term Rental Tips - Millenials Guide to Real Estate on Youtube
3/15/19 - Home Quarterly: Top Producers - Atlanta Business Chronicle
4/30/19 - Top Real Estate Agents in Atlanta - Homelight Blog
6/21/19 - Atlanta Seller Market Update - Atlanta Business Chronicle
8/8/2020 - Janice Overbeck Wins NARS Volunteer Works Award - Cobb Business  
8/25/2020 - Janice Overbeck Featured in HomeLight Article on FarmHouse Curb Appeal
12/8/2020 - Meet Janice Overbeck: Founder & CEO JO Gives, Inc. 
2/3/2021 - Q&A with Janice Overbeck Real Estate Team's Janice Overbeck, 2021 Leaders in Corporate Citizenship honoree  
2/6/2021 - East Cobb realtor honored as 'Rising Star' in corporate leadership 
2/13/2021 - Janice Overbeck Wins Leadership Award 
3/20/2021 - Janice Overbeck Quoted in Wall Street Journal article 
In addition to the enclosed written press contributions, Janice has been a featured speaker on multiple industry seminar panels. She is an active public speaker for real estate both locally and nationally. You can watch some of Janice's speaking engagements here.