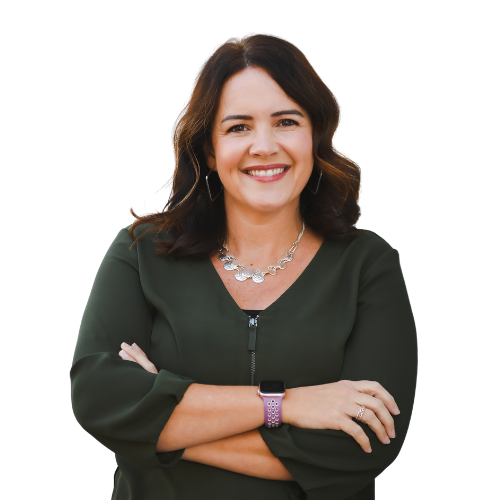 ---
Sarah is a proud member of the Janice Overbeck Real Estate Team and a member of the Cherokee Association of Realtors. She is very eager to help you find your dream home in the perfect area for you and your family. Sarah moved to Georgia from Michigan in 2017 and has since fallen in love with this area, the beautiful homes and the amazing people.
Sarah graduated from Indiana University with a bachelor's degree in Human Resources but has most recently been a stay-at-home mom with her two sons, Collin and Blake, for the last 17 years. Having two boys in travel baseball and football, she has grown to know the different cities around Atlanta, the neighborhoods and local schools very well. Moving to Cobb County sparked an interest to help others find their dream home in the best area for their family.
In her spare time Sarah volunteers for her sons' schools and sports teams, loves reading and traveling, and getting outside with her husband and her two Giant Schnauzers. She also loves spending time with her friends and finding new fun places to visit in the Atlanta area.