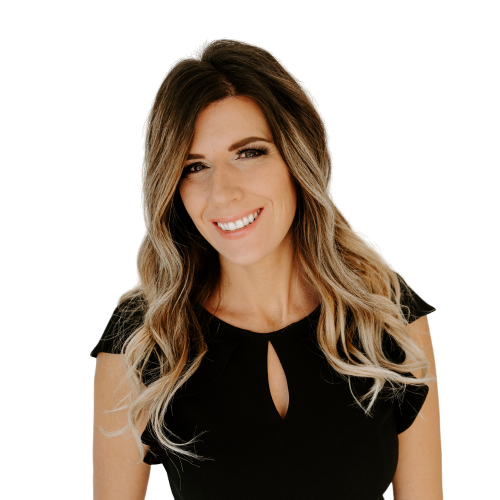 About Amber
Amber Debenham became a Realtor in Utah in 2019 and since has moved to Georgia with her husband Jason and their 3 kids, Brianna, Peyton and Vincent.
She is dedicated and is committed to helping you with all your Real Estate needs whether it is finding you your perfect home, or selling your home for any reason.
She is a hard worker and is very passionate about what she does. She always listens to the needs and wants of her clients and guarantees you are understood and get the very best service you deserve.
Amber is a member of the National Associations of Realtors.
In her spare time she enjoys playing board games with her family, coffee, cooking, watching TV shows and movies, the outdoors and anything Disney. She is honored to call Georgia her home.
Leave me a Zillow review HERE
What Our Clients Say
"I LOVED working with Stefanie Venable. This was my second time selling and building a new construction home with her as my agent and I had an absolute wonderful experience both times. She was always available to take my calls no matter the time of day. She helped me find the perfect home in a great location and made sure I got the best deal. Stefanie is simply AMAZING!!!!"
"Desiree went above and beyond to help us sell our home. She was patient and kind, explaining each step throughout the process. She is extremely professional and knowledgeable regarding the current real estate market. I would highly recommend Desiree to help you sell or buy a home."
"I had the pleasure working with Desiree to sell and buy our new dream home within the given time frame. She was very professional and reachable throughout the process and made our experience on both transactions go smooth and less stressful. Furthermore, she worked hard with seller's agent to assure that we closed on the house we fell in love with."
"Valerie has been the consummate professional in assisting with the purchase of this property. Her knowledge of market dynamics, responsiveness to requests and purchase process were top notch. The home buying process can be quite stressful and during the times where we wanted to quit, her patience, understanding and empathy kept us in the game as we have finally been able to find the perfect home. We are excited about the upcoming closing and could not have done it without her. I highly recommend her and would use her again."
"Tanner was incredible throughout the entire process. As first time home buyers, he made the experience much smoother by being able to answer all of our questions in a timely manner! He went above and beyond to find us a home in our area of interest that had what we were looking for. He was extremely professional, showed up on time, and was always willing to help in any capacity. I would highly recommend!"
"Had a great experience with Lynne as a first-time home buyer! She is an excellent communicator and is very transparent. She stays on top of things as you make offers, and ensures the contract process moves forward without issue. I highly recommend Lynne as a buyer's agent!"