Sell With Us
We recognize that everyone has different needs when selling their home, that's why our team offers various options to fit exactly what you need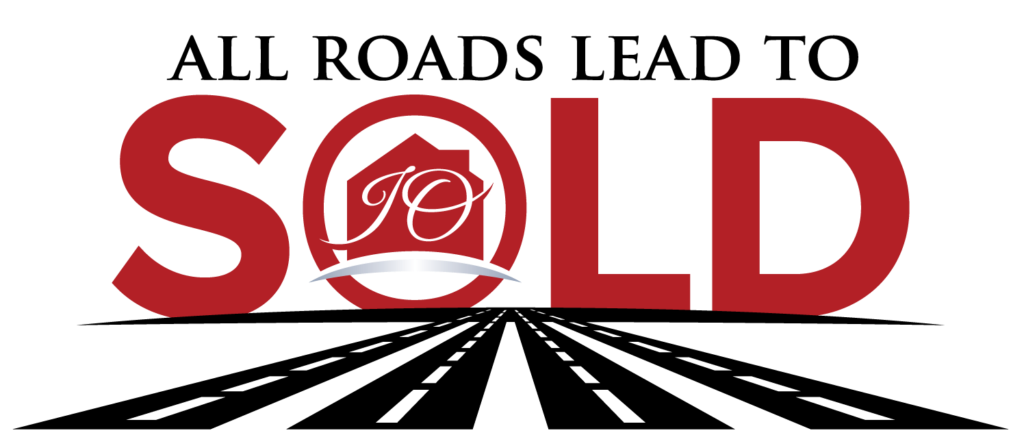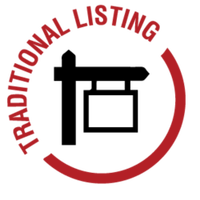 Our team sells homes 6 times faster than the average Metro-Atlanta agent.
Get a cash offer on your home within 72 hours and a guaranteed close in as little as 14 days.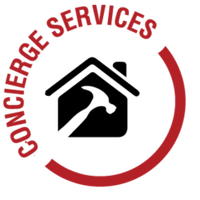 We take care of everything your home needs to sell for the highest price without paying until the end.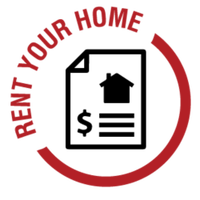 We work with the leading rental companies in the industry to help you rent your home.
Client - Focused Experience
"We put our clients first. After all it's your home and your dreams! We believe that excellent client service involves meeting and surpassing expectations. It means showing the client how important they are to us and our business by interacting with them in a friendly- helpful and positive way. The idea is to leave a lasting impression on clients by working with them and assisting them in the best way possible. We also believe that an excellent client experience involves being an expert on the process in order to help people make good decisions. We've gained numerous repeat clients through our consistent positive attitude and our exceptional ability to thoroughly answer questions- ensuring we always provide the best advice. Founded on the principles of trust and honesty, The Janice Overbeck Real Estate Team emphasizes the importance of having the integrity to do the right thing, always putting your needs first. We firmly believe that our success is ultimately determined by the legacy we leave with each client we serve."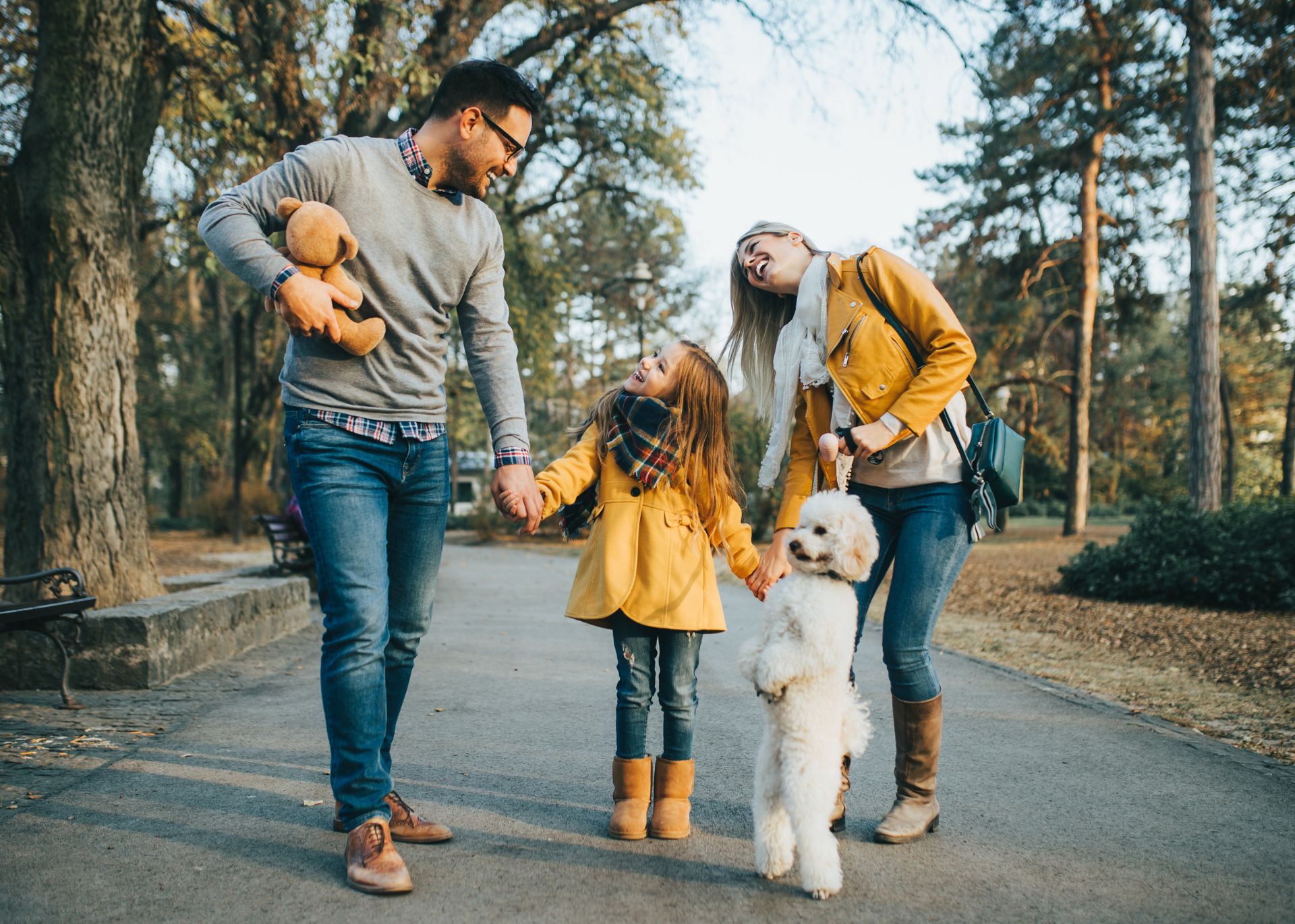 Our Marketing Plan
We are experienced real estate agents with an expertise in the selling process from listing to close. We are marketing savvy and have the tools to get your home top-tier exposure. Consider us an allied partner looking out for you and your home throughout the selling process. Expertise in listing, pricing, staging and selling your home to the right buyer quickly is why we are the best. We Commit to Helping You Sell Your Home By Smoothing the way for your listing and sale with guaranteed satisfaction. Providing knowledgeable pricing and staging to make sure your home puts its best foot forward. Using our unique marketing systems to maximize your property's exposure. Guaranteeing satisfaction - our relationship is dependent on meeting and exceeding your needs.
Multiple Listings Services
In today's merciless real estate market, you need all the help you can get. How do you put your house out there to attract serious buyers? You're going to need to do more than just posting a For Sale sign on your lawn and putting an ad in the paper. Most Agents only list your home on one MLS, we list your home on both FMLS and GAMLS to give your house maximum exposure. How's that for smart?

Social Media
Leading-edge technology tools and training give us the advantage in marketing your home to the greatest number of buyers for the quickest possible sale. Your home will be listed on all major social media sites like Facebook, Twitter, LinkedIn and Instagram via a video or text post.

Text Message Lead Generation
In today's world of instant information we know that people want details and they want them FAST. Our signs have a text responder rider on them, allowing us call the buyer and answer any questions they might have. Plus, it allows us to capture their contact information and send them detail data about the homes we sell.

Electronic Postcards
Because we are tech savvy and know how to market homes for sale, we have many ways we are getting the story out about our homes for sale. We are sending electronic postcards for coming soon listings, just listed, under contract and sold to homes around your house. Because neighbors are most likely to know someone who wants to move to your area.

Online Marketing
According to the National Association of Realtors, 92% of home buyers used the Internet as a source of information during the house-hunting process. Online marketing opens doors for buyers before agents do. But online real estate market techniques consists of more than just having a website. Internet marketing involves creating a presence, promoting your home and engaging buyers. That's why we are a Premier Agent on Zillow, Trulia and Realtor.com which allows us to feature your home in potential buyer's searches.

Retargeting
Retargeting is a powerful branding and conversion optimization tool. Our internal marketing team will ensure potential buyers who look at your home online will get retargeted advertisements to always have your home top of mind. For example, have you ever looked at something online and then see it on other websites later on? Well, that's retargeting. Genius right?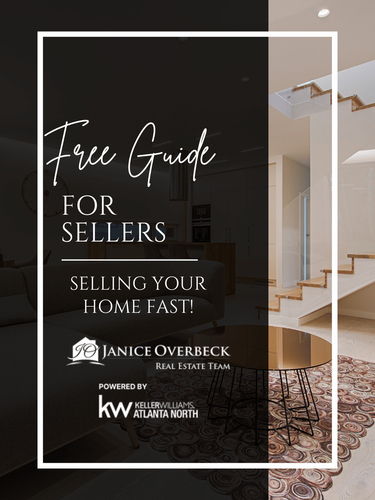 How to upsize into a bigger home
Free Seller's Guide
Comprehensive Real Estate
Seller's Guide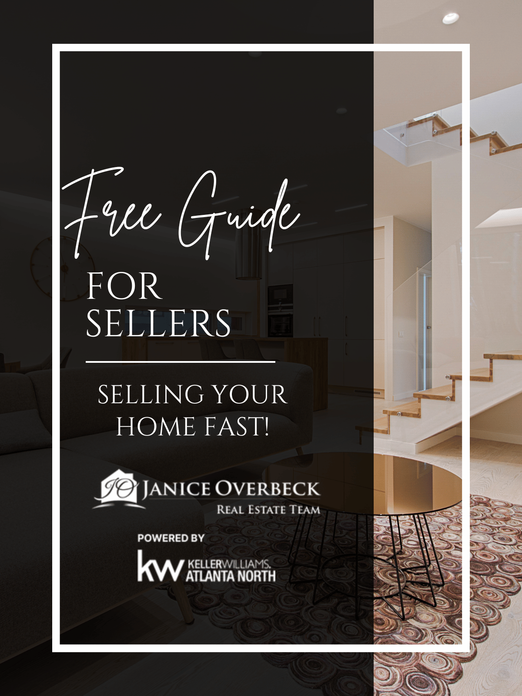 How to upsize into a bigger home
Free Seller's Guide
Comprehensive Real Estate
Seller's Guide
Complete Home Selling Guide
In this guide we dive into a few important things to consider before deciding to upsize into a new home.
What Our Clients Say
"I LOVED working with Stefanie Venable. This was my second time selling and building a new construction home with her as my agent and I had an absolute wonderful experience both times. She was always available to take my calls no matter the time of day. She helped me find the perfect home in a great location and made sure I got the best deal. Stefanie is simply AMAZING!!!!"
"Desiree went above and beyond to help us sell our home. She was patient and kind, explaining each step throughout the process. She is extremely professional and knowledgeable regarding the current real estate market. I would highly recommend Desiree to help you sell or buy a home."
"I had the pleasure working with Desiree to sell and buy our new dream home within the given time frame. She was very professional and reachable throughout the process and made our experience on both transactions go smooth and less stressful. Furthermore, she worked hard with seller's agent to assure that we closed on the house we fell in love with."
"Valerie has been the consummate professional in assisting with the purchase of this property. Her knowledge of market dynamics, responsiveness to requests and purchase process were top notch. The home buying process can be quite stressful and during the times where we wanted to quit, her patience, understanding and empathy kept us in the game as we have finally been able to find the perfect home. We are excited about the upcoming closing and could not have done it without her. I highly recommend her and would use her again."
"Tanner was incredible throughout the entire process. As first time home buyers, he made the experience much smoother by being able to answer all of our questions in a timely manner! He went above and beyond to find us a home in our area of interest that had what we were looking for. He was extremely professional, showed up on time, and was always willing to help in any capacity. I would highly recommend!"
"Had a great experience with Lynne as a first-time home buyer! She is an excellent communicator and is very transparent. She stays on top of things as you make offers, and ensures the contract process moves forward without issue. I highly recommend Lynne as a buyer's agent!"