ARE YOU FRUSTRATED WITH THE LACK OF SUPPORT FROM YOUR BROKERAGE?
We offer training and support to our agents that other companies don't
Our team takes care of the behind-the-scenes so YOU can spend time serving clients
AGENTS: Schedule a consultation with us to learn how we can help you grow your business 10x!
Schedule a Consultation
Are you sick of sending out bulk emails hoping people will refer you?
Is it time for your sphere to think of you ahead of the other Realtors they know?
DO YOU SPEND THE MAJORITY OF YOUR TIME MANAGING FILES AND TRYING TO KEEP UP WITH PAPERWORK?
DO YOU HAVE MORE NON-INTEGRATED PLATFORMS AND TOOLS THAN YOU CAN KEEP UP WITH?

IS YOUR CLIENT-BASE INCONSISTENT AND UNPREDICTABLE?

Do you miss the fellowship and team atmosphere you had before real estate?
A COHESIVE NETWORK
WORKING TOWARDS ONE GOAL
A JOB WELL DONE FOR OUR CLIENTS
WE BELIEVE IN A TEAM-CENTERED APPROACH
---
OUR OFFICE IS HOME TO NOT ONLY OUR AGENTS BUT MULTIPLE DEPARTMENTS SUPPORTING OUR MISSION: 
Deliver exceptional service to buyers and sellers of real estate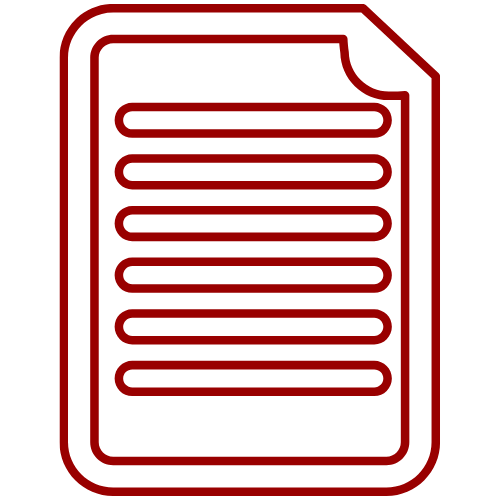 Transaction Department
---
Our Transaction Department takes care of all seller and buyer contracts as well as the listing process so our agents can focus on their clients.
Logistics Department
---
Our Logistics Department takes care of all professional photography and home setup so our listings shine online and in-person.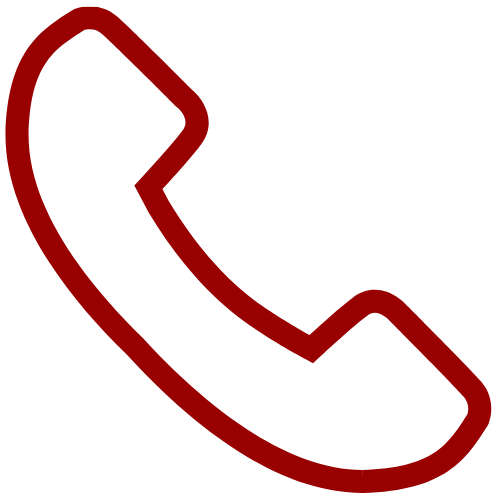 Inside Sales Department
---
Our Inside Sales department is highly knowledgable and aggressive. They chase the leads so our agents can spend more time cultivating relationships with their clients.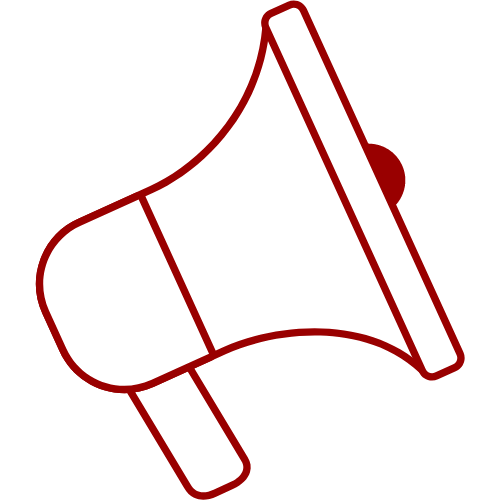 Marketing Department
---
Our Marketing Department takes care of promoting your listings through social media, online advertising and print so our agents can spend more time on showings.
The Janice Overbeck Real Estate team is growing. We are looking for several opportunities within our team. We are extremely focused and driven, and have a fun and energetic team environment. We are not just focused on our own production, but on our teams production and how we can help team members in their daily, professional performance.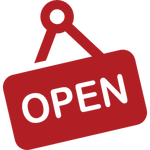 BUYER'S AGENT
---
Join our award-winning team as a licensed Buyer's Agent. This role works with buyers of real estate to help them find the perfect home that meets their needs.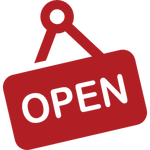 INSIDE SALES/LEAD COORDINATOR
---
This includes inbound and outbound calling. You need to be aggressive, people oriented and have a high level of discipline. Computer and phone skills are a must.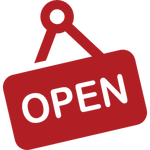 Logistics Coordinator
---
The Logistics Coordinator will be responsible for prioritizing tasks to meet needs of our listing inventory and maintain an accurate inventory of all for sale signs, directional signs and lockboxes. They must work well in a fast-paced environment and be flexible when the business demands changes.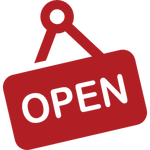 Administrative Support
---
If you are good with computers, and very organized, than this position is a fit. You will be helping Sales Agents to increase their efficiency. Responsibilities will be: doing computer work, apply and create marketing campaigns, and work in our CRM system to manage customer data.
HOW TO APPLY?
You will need to download the personality test you receive to your personal email after completion and attach it to your email to us. We are not receiving the results automatically.
Thank you, The Janice Overbeck Real Estate Team