We take care of the behind-the-scenes so our agents can spend time doing what they love most!
serving clients!
We offer full support and training to our team of agents.
AGENTS: Schedule a consultation with us to learn how we can help you grow your business 10x!
Schedule a Consultation
Our agents are equipped with our client care team who work diligently to field multiple qualified leads a day to our agents so that they can build their book of business
Our integrated marketing department is laser beam focused on marketing our brand and our listings so that our agents get as much exposure as possible
We offer competitive commission splits and reduced broker caps to make sure that our agents are making what they deserve
As an agent on our team, your growth potential is unlimited with our pre-set appointments, consistent leads and 24/7 admin support

We have ongoing training to make sure that our agents are constantly growing themselves and their business

Our transaction team handles all contracts and paperwork so that our agents can take the time to build a personal relationship with their clients rather than being bogged down at a desk
Not Licensed? No Problem!
Invest In Yourself, We Invest In You!
Are you considering a career in real estate but need some help getting there? Our Scholarship Program may be the right fit for you.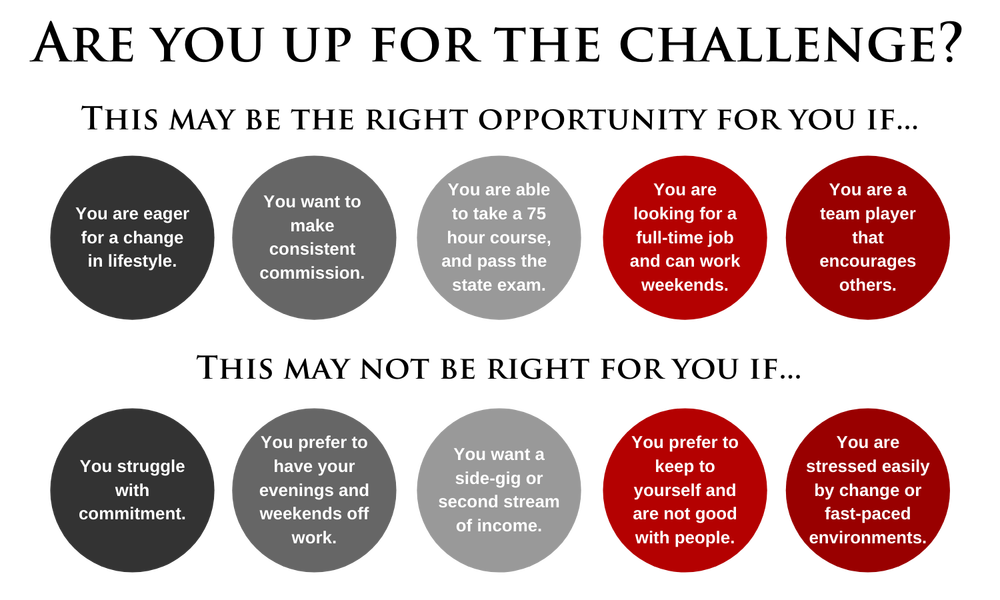 You must be able and available to dedicate 75 hours to a real estate course and study and pass the state of Georgia Real Estate License exam.
*You will need to pay upfront for the real estate course and test and pass with a 75% or higher. After you pass the exam, you will go through an interview process and we will hire you after your first closing and reimburse you for the course and exam.*
*We will not reimburse multiple exams*
For Pre-License Course please visit our University:
JO Pre-License Courses
If you think you are a great fit for a real estate license scholarship, apply now!
Fill out the form below to apply today! We ask that you record a 2 minute video introduction and upload it in the form. If you have technical difficulties with attaching your video, please email it to [email protected] with the subject "Scholarship Program Video Application".
If you are committed to achieving a career in real estate apply now!
A COHESIVE NETWORK
WORKING TOWARDS ONE GOAL
A JOB WELL DONE FOR OUR CLIENTS
WE BELIEVE IN A TEAM-CENTERED APPROACH
---
OUR OFFICE IS HOME TO NOT ONLY OUR AGENTS BUT MULTIPLE DEPARTMENTS SUPPORTING OUR MISSION: 
Deliver exceptional service to buyers and sellers of real estate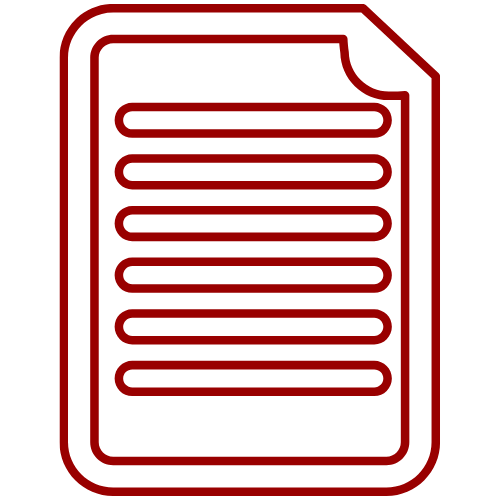 Transaction Department
---
Our Transaction Department takes care of all seller and buyer contracts as well as the listing process so our agents can focus on their clients.
Logistics Department
---
Our Logistics Department takes care of all professional photography and home setup so our listings shine online and in-person.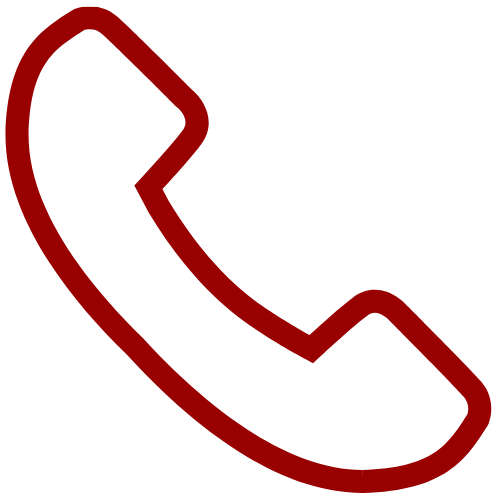 Inside Sales Department
---
Our Inside Sales department is highly knowledgable and aggressive. They chase the leads so our agents can spend more time cultivating relationships with their clients.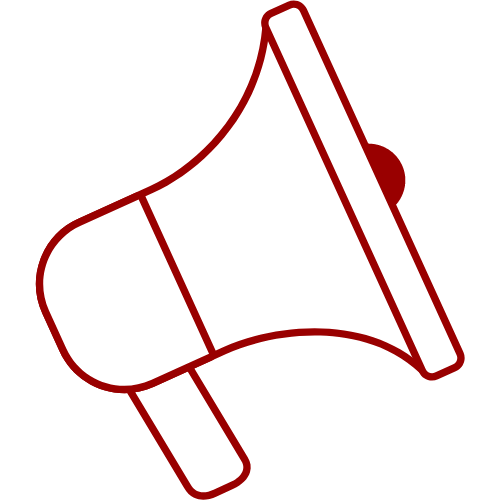 Marketing Department
---
Our Marketing Department takes care of promoting your listings through social media, online advertising and print so our agents can spend more time on showings.
The Janice Overbeck Real Estate team is growing. We are looking for several opportunities within our team. We are extremely focused and driven, and have a fun and energetic team environment. We are not just focused on our own production, but on our teams production and how we can help team members in their daily, professional performance.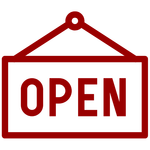 BUYER'S AGENT
---
Join our award-winning team as a licensed Buyer's Agent. This role works with buyers of real estate to help them find the perfect home that meets their needs.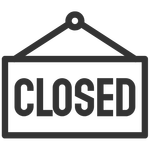 Marketing & Events Coordinator
---
Our team is looking for a Real Estate Marketing Coordinator that will be dedicated to supporting the agents in achieving greater and greater levels of success, growing his/her own skills, and developing into a supportive leader within the team.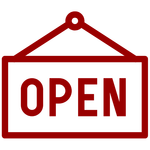 INSIDE SALES/LEAD COORDINATOR
---
This includes inbound and outbound calling. You need to be aggressive, people oriented and have a high level of discipline. Computer and phone skills are a must.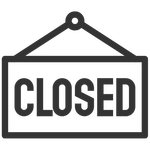 Logistics Coordinator
---
The Logistics Coordinator will be responsible for prioritizing tasks to meet needs of our listing inventory and maintain an accurate inventory of all for sale signs, directional signs and lockboxes. They must work well in a fast-paced environment and be flexible when the business demands changes.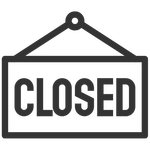 Administrative Support
---
If you are good with computers, and very organized, than this position is a fit. You will be helping Sales Agents to increase their efficiency. Responsibilities will be: doing computer work, apply and create marketing campaigns, and work in our CRM system to manage customer data.
HOW TO APPLY?
You will need to download the personality test you receive to your personal email after completion and attach it to your email to us. We are not receiving the results automatically.
Thank you, The Janice Overbeck Real Estate Team