Get a Guaranteed offer
We'll make you a GUARANTEED offer on your house that can close
in as little as 14 days!
#1 Rated Team In Cobb County!
serving marietta, ga and the greater atlanta area
We all know life just happens. Sometimes you are just not in the ideal situation for a traditional home sale. We get it. That's why The Janice Overbeck Real Estate Team started the Guaranteed Offer Program. We partnered with Offerpad, Opendoor and Homevestors to get you the most competitive cash offers available to you.
Get a cash offer and a guaranteed close with our program in as fast as 14 days.
No need for an Open House, no traditional inspection periods where your deal can fall apart.
That's our promise to you!
A Hassle-Free Selling Solution
Guaranteed Offers on Atlanta Real Estate
If you're looking to sell your property in Atlanta, GA, you know how stressful the process can be. Between finding a trustworthy real estate agent, prepping your home for showings, and negotiating with potential buyers, it can feel like there are endless hurdles to overcome. But what if we told you there's an easier way?

Closing when You Want
We will close on time, no need to sweat double closings or contracts falling out.

Get your Offer TODAY
After you contact us we will make you a competitive cash offer to bypass the market and start thinking about your future today.

No Showings, No Hassle
With this program you do not have to worry about your busy schedule or cleaning up the house for showings.

kiss your to-do list GOODBYE
Leave stress at the door! No need to worry about your home repair projects. Leave them for us to handle after you move.
Frequently Asked Questions
Get answers to your questions about our guaranteed offer program for selling your Atlanta property
01
How does the Cash Offer Process work?
After you submit your request one of our team members will reach out to discuss more details and determine if your home meets the parameters of the program. If so we schedule a time to come out to see the home and discuss the offer on site.

Click here to Get Started.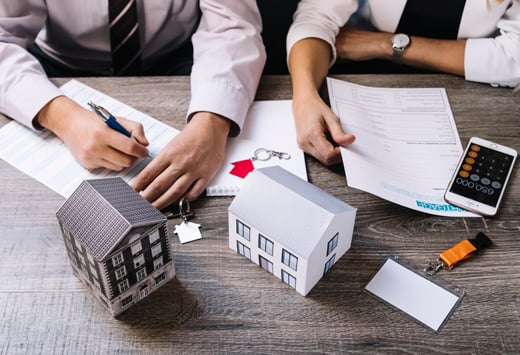 02
What homes qualify for the Cash Offer Program?
Most homes up to $400,000.00 will qualify, if they are in our service area.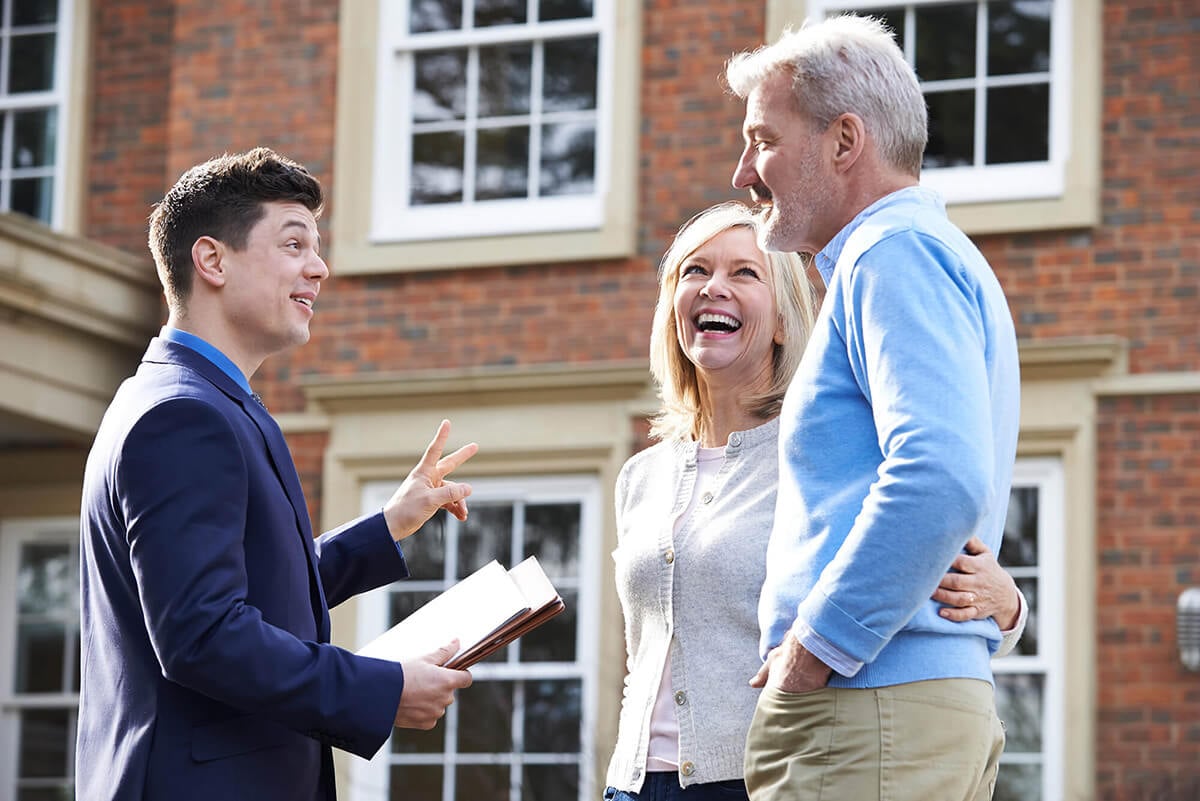 03
Do all repairs need to be completed first?
Leave all the busy work, home repairs, and projects for us. We will buy your home as-is so you do not have to lift a finger!
You can start the process here.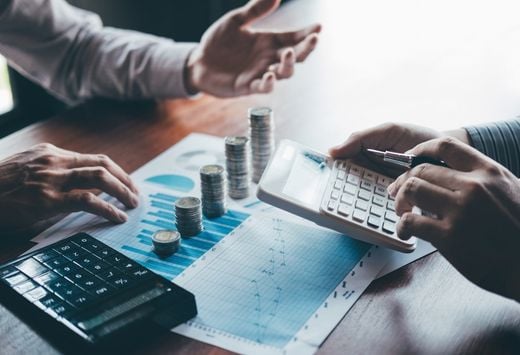 04
Can I still sell my home if I don't qualify?
Yes! If your home does not qualify for the Cash Offer Program we can present several other avenues to you when we meet and sell you home.