Why Choose Janice Overbeck
to Buy or Sell Your Home?
---
We are the NUMBER ONE Real Estate Team in Cobb County! The Janice Overbeck Real Estate Team with Keller Williams is here to sell your home for MORE money and LESS time on the market! The proof is in our numbers. Because of our strategic market exposure, you will not lose time or money while selling your home with the most sought-after industry professionals. Known for our real estate tactics and expertise, the Janice Overbeck Real Estate team is equipped with 11 real estate specialists. The team's agents combined have sold over 1,000 homes throughout their real estate careers. Janice, a local Marietta, GA agent, is the visionary and real estate guru behind this excellent group of professionals who sell 6 TIMES MORE THAN THE AVERAGE AGENT!
The Janice Overbeck Team will provide you with a flawless transition from starting your search to signing on the dotted lines at the closing table. We connect you to our team of licensed professionals generating a synergy that allows you to call up on each team member's strengths as you progress throughout the entire real estate process. We are staffed with both buying and listing specialists, a full-time office staff constantly working to market your home, listing and transaction coordinators and an office manager. We bring expert knowledge and experience, blended with the latest technology and a well-defined marketing plan. We are built upon a cohesive network, filled with energy, enthusiasm and the excitement of a job well done for all of our clients. Proven through our record breaking sales numbers, we constantly deliver top of the line client experience and rock-solid results. The Janice Overbeck Real estate Team is YOUR answer to buying or selling a home!
Contact Our Team
"The JO Team made the whole house buying experience fun and enjoyable. They were responsive to our needs and questions. They even responded while on vacation to several requests. The staff at the office were equally impressive and responsive. I would highly recommend The JO Team if you are in need of a great real estate agent."
"My only regret in working with the JO Team is that I could not take them with me to California after we moved! The entire team was very professional and caring while we were selling our home. I have no doubt that our house sold after only two days on the market for top dollar because of this wonderful team's expertise."
"The JO Team is the "Superman" of real estate and did an amazing job on helping me pick out the perfect home. Their outstanding professionalism and experience can handle any obstacle you will encounter through the process of buying a home. Their willingness to work during times when others would have wanted to do otherwise demonstrated a selfless service to the buyer. I highly recommend The JO Team, you will not be disappointed. Awesome team!"
"I cannot say enough about this team. Our home buying experience was as simple as it could be with them. She stood up for us when we were willing to bend to the sellers demands to make sure we got the deal she thought we deserved. I have and will continue to recommend The JO Team and when it comes time for us to move again, they are the only team I will call."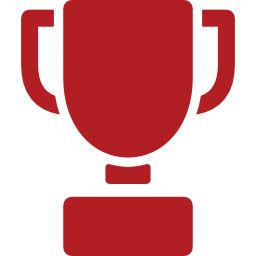 #1 Real Estate Team in Cobb County for 2016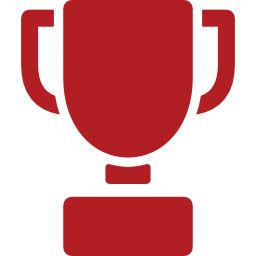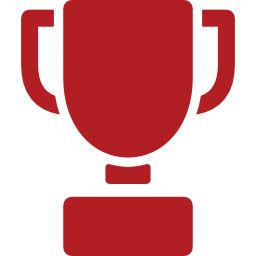 Top MREA GCI 2016 (Atlanta - East Cobb)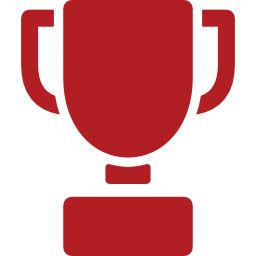 From HomeLight Inc.
---
81 Marietta listings sold
390 single family home transactions
68 average days on market
$250k average sold price
Sharon W - Atlanta Communities
---
22 Marietta listings sold
57 single family home transactions
76 average days on market
$180k average sold price
Carolyn B - First United Realty
---
16 Marietta listings sold
40 single family home transactions
150 average days on market
$260k average sold price
*Qualifying questions to be prepared to answer:
---
1 - What kind of home are you looking to buy/sell? 2 - How much are you looking to spend/how much is your home worth? 3 - How soon are you looking to buy/sell?
Avarage Days On The Market
JANICE OVERBECK TEAM | Days on Market
Sales Price as a Percentage of List Price
JANICE OVERBECK TEAM | Sales Price as a Percentage of List Price
What We Offer Our Clients:
---
100% Full Service Representation
Professional HD Property Photos
Powerful Social Media Marketing
Professional Showing Service (Showing Time)
Electronic Controlled Access via Lockbox (SUPRA)
5 Star Reviewed Licensed REALTORS®
Extensive In-Home Consultations
Available 7 Days a Week
Full Comparable Market Analysis
Top Level Contract Management
Dedicated Transaction Coordinator
Real Time Transaction Management System
Step-By-Step Seller Tutorials
Professional Home Staging Consultation
Tech Savvy Agents
Advanced Marketing Techniques
Professionally Designed Yard Sign
Negotiation Strategy Counseling
Marketed on Zillow, Homes, Trulia, Realtor,
Classifieds, Facebook, Instagram, MLS, etc.
Cloud Storage Document Management