Our Concierge
We take care of everything your home needs to sell for the highest price
and you do not pay for the work until closing! *
#1 Rated Team In Cobb County!
JO Concierge Program
We all know life just happens. Sometimes you need to make a few repairs or renovations to get your home ready to sell. Sometimes that can be expensive and you may not have the funds available up front. We get it. That's why The Janice Overbeck Real Estate Team started the JO Concierge Program.
Get the work needed on your home with no upfront costs to you, no hidden fees, and 0% interest!
Choose from our list of vetted and experienced pros.
No need for costly renovations out of pocket to get the highest SOLD price for your home.
That's our promise to you!

Knowledge and expertise
Your JO Listing Agent will go over recommended improvements to your home to increase the sales price and reduce time on the market. We average a 5% higher sales price and 9% fewer days in market.

No Headaches & project management
We will get bids for the work to present to you for approval. JO Concierge vendor will handle the project management from start to finish. They will settle the invoices after the work is completed and home is sold with no interest to you.
what kind of services are available for my home?
No need for costly renovations out of pocket to get the highest SOLD price for your home.
That's our promise to you!
Kitchen
Updates
Countertops, cabinets, tile, floors, appliances, light fixtures
Bathroom Improvements
Complete bathroom renovation, cabinets, tile, shower/tub, plumbing
Interior
Painting
Painting of walls and trim work throughout the house
Plumbing
Needs
Water heaters, expansion tanks, drains, disposals, repipe
Outdoor
Upgrades
Landscaping, hardscaping, decks, patios
Handyman
Repairs
Fixtures, trim, ceiling fans, drywall, grout repair
Gerontology Consultation
Elderly services for downsizing, decluttering, and organization
Flooring Replacement
Carpet, tile, laminate, composite, hardwoods
External Repair Needs
Roofing, powerwashing, gutter repair, driveway, dry rot, garage doors
Inspection Items
Small to large items on the inspection punch list to get you to closing
Appliance Replacement
Dishwashers, oven, stovetop, refrigerator, built-in microwave
Mold & Water Damage
Remediation, sealing, vapor barrier
Cosmetic Renovations
Closets, floor/cabinet refinishing, resurfacing, staining
Packing & Moving
Services for relocation or local moves
Frequently Asked Questions
Get answers to your questions about our guaranteed offer program for selling your Atlanta property
01
Do I have to pay anything upfront?
No. JO Concierge pays for the work upfront and you simply pay at closing.

Click here to Get Started.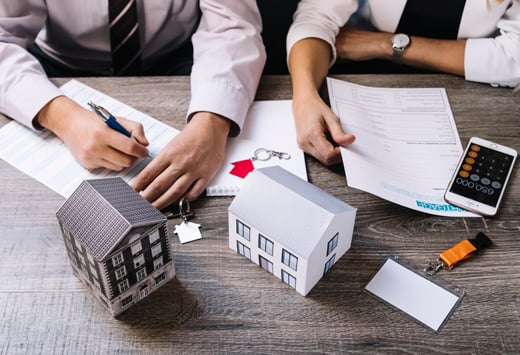 02
How do I know if I qualify?
Fill out the contact form below and we will give you a free, no obligation custom evaluation for your home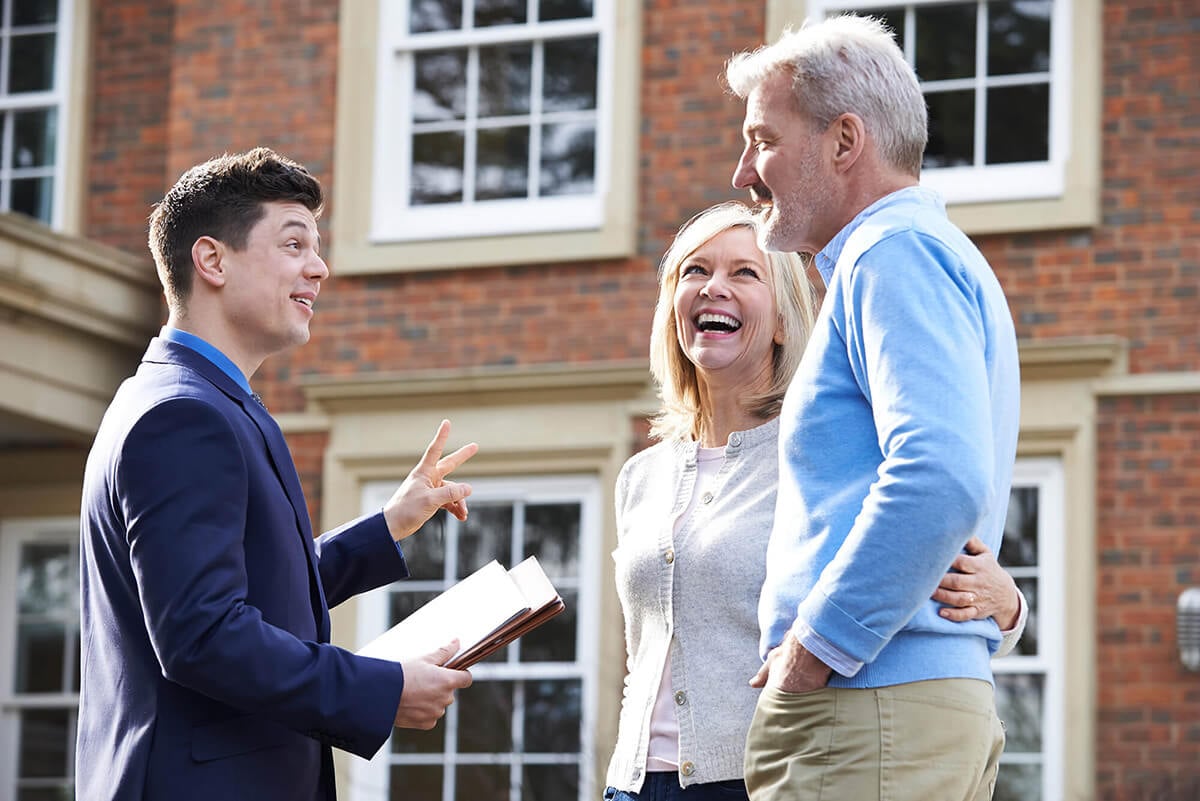 03
Are there any fees for this program?
No! This 0% interest program is offered to you as a courtesy service for working with our team.
You can start the process by filling the form.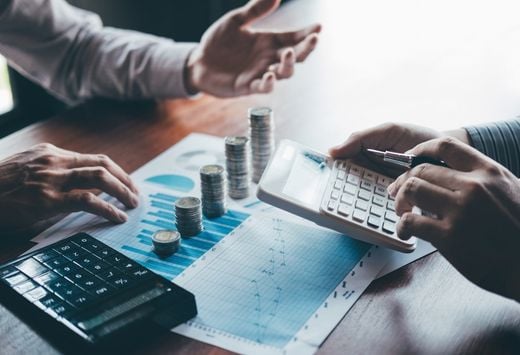 04
What if I need work done that is not on the list above?
The scope of work our contractors can offer is not limited to what is listed here. Reach out to us today with specific questions for your situation!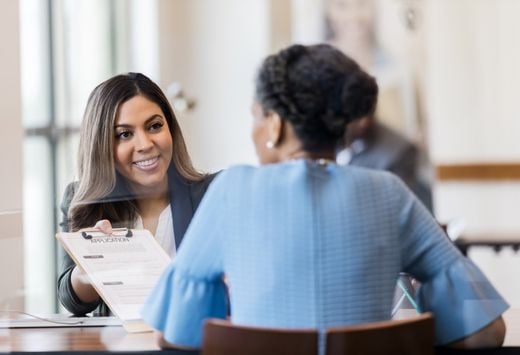 05
Can I choose my own contractors?
We have done many projects and have a list of contractors you can use and know the process.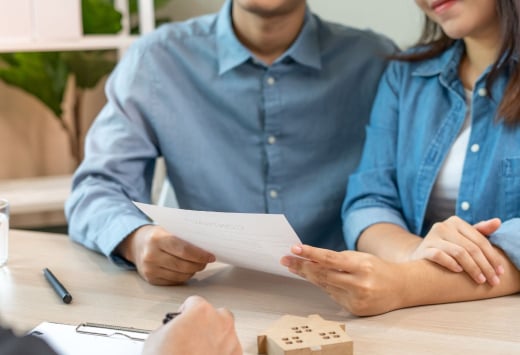 05
Is there any reason my home may not qualify?
This program cannot be applied to homes that are 1) currently in foreclosure 2) owned by a seller currently in bankruptcy 3) developments/spec properties.
Get Started
We take care of everything your home needs to sell for the highest price
and you do not pay for the work until closing! *