CONGRATULATIONS ON YOUR CLOSING!
We have some important information to share with you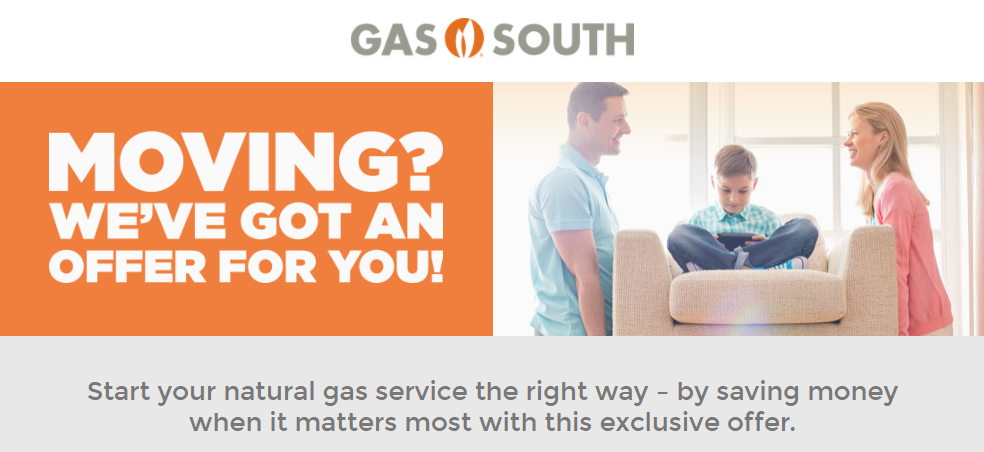 Are you having a difficult time choosing what utility company to use? Well, look no further! Our non-profit charity, JO Gives, has recently partnered with Gas South where you will get a $100 credit and just by signing up, Gas South will donate $50 to our charity!
1) Click on the photo above and click Sign Up Now. OR 2) Call Gas South, use our coupon code WELCOME and mention Janice Overbeck as a realtor.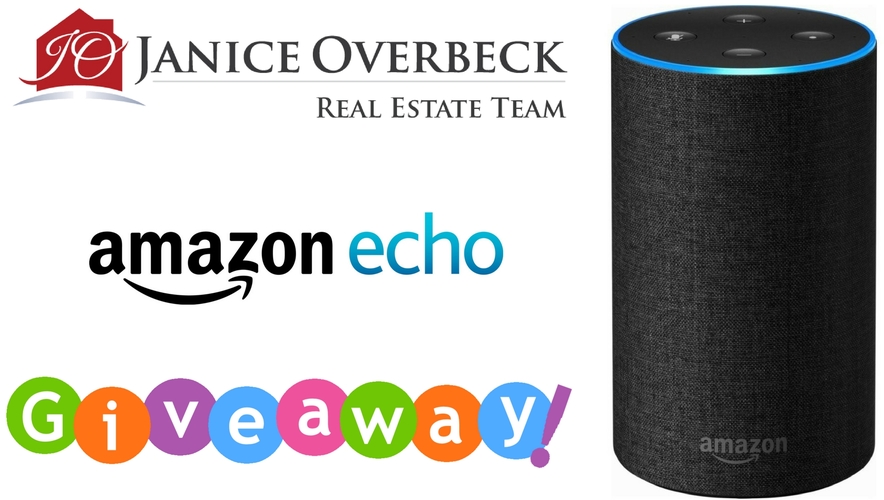 Thank you for trusting the Janice Overbeck Real Estate Team for your real estate needs! To help us better serve you and our future clients, please leave us some feedback on the following sites.
Google Review: You just need to be logged into Gmail and click here
Facebook Review: Please visit here while you are logged into Facebook
Realtor.com Review: While logged in to Facebook, click here
Zillow Review: You may need to create an account first so please bear with us. Click on your Agent's Name to Review: Stefanie Venable, Russell Barber, Janice Overbeck, Mark Henson, Lindsey Broadway, Ben Kantor, Stephanie Lee, Lisa Vance.
Yelp Review: While logged in to Yelp or Facebook, click here.
As an appreciation to all of our clients, you have been automatically entered in our drawing for an Amazon Echo. No purchase necessary. We sincerely appreciate your online feedback, but please note that posting a review is not mandatory and does not affect your entry. Giveaway begins March 2018 and will continue until further notice. Amazon Echo is valued at $99 retail. Giveaway is sponsored by the Janice Overbeck Real Estate Team located at 2249 Roswell Rd. Marietta, GA 30062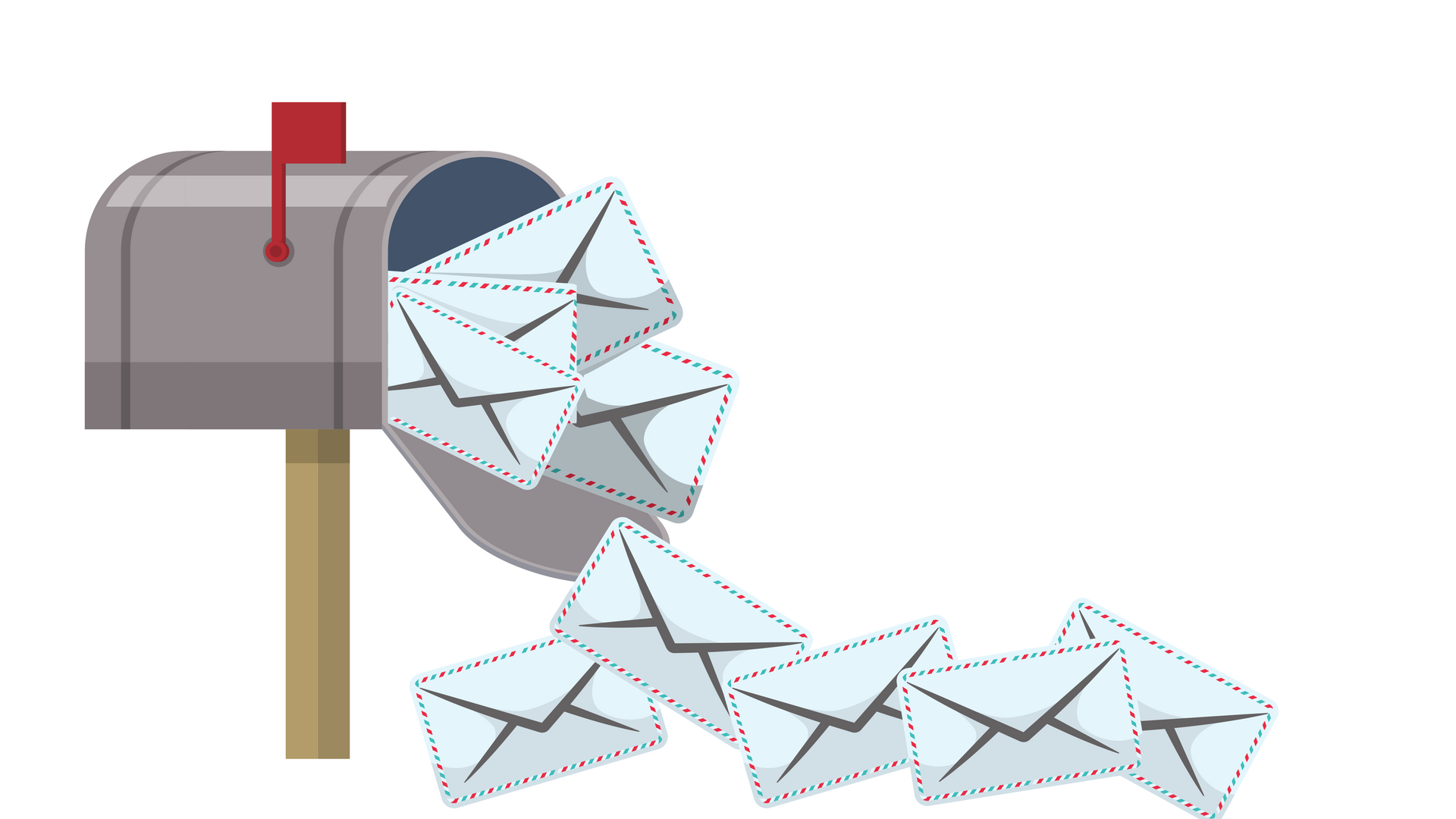 Please Be Advised!
Shortly after you move into your new home, you will start receiving a lot of junk mail and solicitations from mortgage insurance companies and a variety of other industries, with some saying you have to pay for a copy of your deed. Please note that we are not affiliated with these solicitations and we would hate for any of our clients to fall victim to this scam. Unfortunately, we cannot do anything to prevent this from happening. However, if you receive something that you have a question about, please do not hesitate to reach out.