Creating a culture with a passion
for the community
Be apart of a company culture that cares for others
A passion for the community
It is easy as an agent to feel like you're all alone. We believe that a community can elevate your business perspective. As a part of our family, you will be valued, supported, and a part of something bigger. At our office, we are passionate about working towards something bigger than ourselves - making our community a better place.
Schedule a Consultation
Our Mission
Deliver exceptional service to all buyers and sellers of real estate
How do we accomplish this? 
By investing in our agents
There is a reason why our agents sell houses 6x faster than any other local agent. 
Schedule a Consultation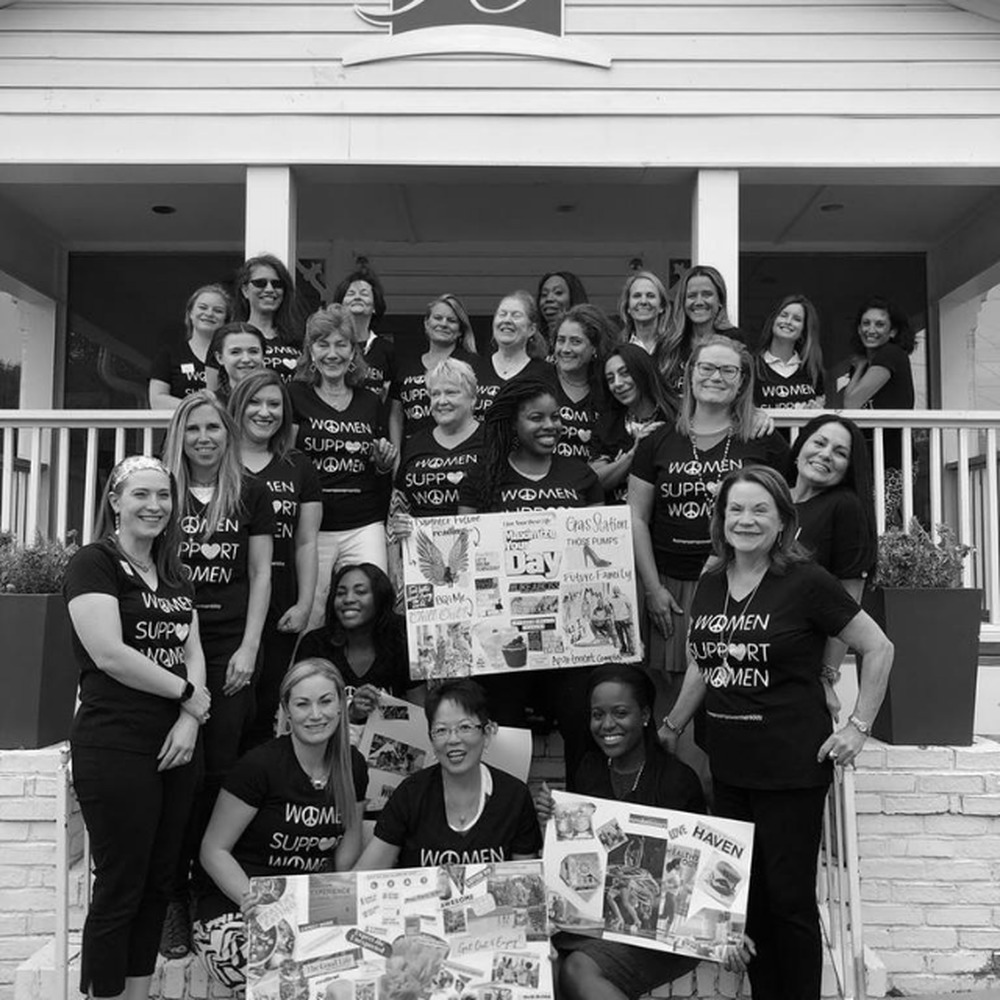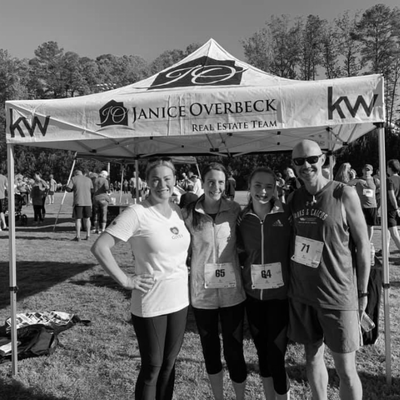 Our Vision
Dominate the market while providing limitless opportunities
Here at the Janice Overbeck Real Estate team, we take pride in the resources that we provide to our agents. We provide top-tier training and support so our agents can spend time cultivating important relationships with their clients.
Schedule a Consultation
Growth - Teamwork - Honesty - Integrity - Success - Trust - Respect - Excellence - No Excuses
The Janice Overbeck Team is known as the most rapid-growing and forward thinking real estate team in the state of Georgia. Our team is thriving with agents who build relationships on customer oriented business, providing our clients with innovative and forward thinking services. We pride ourselves on our agents being some of the most advantageous people in the business, looking to expand their horizon and assist our team in becoming the most successful real estate team in the southeast.
Schedule a Consultation
Giving Back
We are passionate about giving back in our community and abroad. That's why the Janice Overbeck Team has our own charity JO Gives, Inc. At JO Gives, Inc., we focus on animal advocacy in the surrounding areas and abroad. We have raised over $100,000 for animals in need since 2016. JO Gives, Inc. also focuses on raising money for the Emory ALS Research Center and has raised over $200,000 to support the research of ALS since 2016.
Learn More about JO Gives