Desiree Mastracchio
Realtor®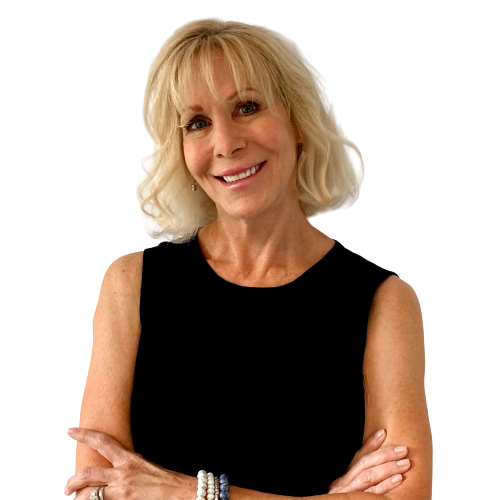 About Desiree
Desiree is an experienced real estate agent, home stager and communicator who takes pride in providing a superb client experience for home buyers and sellers. She has worked in the industry since 2015 and has helped hundreds of people in their real estate journey. A metro Atlanta resident since 1995, Desiree has extensive knowledge of the northern suburbs, particularly Cobb, North Fulton, Cherokee and Forsyth.
Desiree aims to not only help people find their perfect home, but also to make a smart investment in their future.
With a degree in Marketing and Public Relations from the University of Florida, Desiree has experience in special events, writing and publications, media relations, public speaking, decorating, merchandising, sales and promotions. Her professional affiliations include the National Association of Realtors, the Georgia Board of Realtors, the Atlanta Realtor Association, and the National Real Estate Staging Association.
In her spare time, Desiree enjoys playing tennis, reading, being outdoors, and traveling. She is active in her church and volunteers at MUST Ministries. A resident of East Cobb since 1996, Desiree and her husband have two young adult sons and a spoiled rotten Shih Tzu named Bear!
Leave me a Zillow review HERE
What Our Clients Say
"Desiree was fabulous. Very reliable, professional and trustworthy. We enjoyed having her as our agent. She assisted us in finding our first home, which has been an absolute dream! No regrets at all. Thank you Desiree! - Veronica & Amber"
"Desiree went above and beyond to help us sell our home. She was patient and kind, explaining each step throughout the process. She is extremely professional and knowledgeable regarding the current real estate market. I would highly recommend Desiree to help you sell or buy a home."
"Desiree is quite possibly one of the best realtors I have ever dealt with. She was so patient and understanding with us. She made sure to always keep us informed on anything going on. She helped us look at so many places. And the ones we loved she worked hard for us. When we finally found the house that we knew was the one for us she went to bat for us and stood by our decision. She had to deal with the worst people for us. And their agent wasn't a nice one either. But she was able to pull us all through it. And because of her we are sitting in our lovely home, happy and content. A+ agent."
"Desiree was wonderful to work with. She was both responsive and professional. She worked with us to help us find exactly what we were looking for - an investment home for our two college-age sons and their roommates. She made the process painless!"
"Desiree is AMAZING! She was extremely quick to respond and schedule viewings for us, working around our busy schedules and never minding when we had to bring our toddler along with us. She showed us several houses before we found our home and we could not be more thrilled! We are so thankful for Desiree!"
"Desiree was fabulous. She went above and beyond in helping us find a home. She took the time to understand what we were looking for in a new home. Desiree screened out those home she knew would not meet our needs and for those that did, she gave us video tours. We lived out of state and this really helped us focus on what we wanted. She always went the extra mile. She set aside two days to show us, in person, homes that we prescreened with her. Desiree was with us through the entire process. We found our home thanks to Desiree. Very dedicated and customer focused. We highly recommend Desiree."