Desiree Mastracchio
Realtor®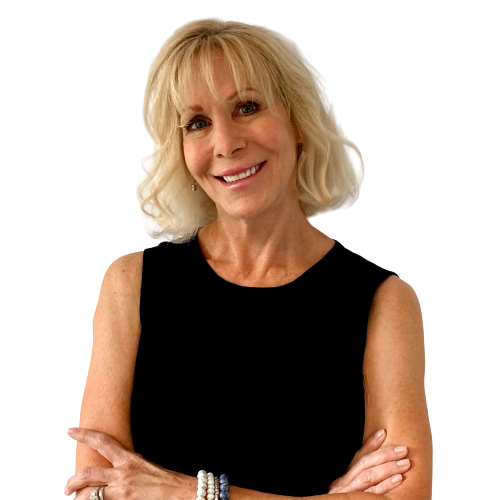 About Desiree
Desiree is an experienced real estate agent, home stager and communicator who takes pride in providing a superb client experience for home buyers and sellers. She has worked in the industry since 2015 and has helped hundreds of people in their real estate journey. A metro Atlanta resident since 1995, Desiree has extensive knowledge of the northern suburbs, particularly Cobb, North Fulton, Cherokee and Forsyth.
Desiree aims to not only help people find their perfect home, but also to make a smart investment in their future.
With a degree in Marketing and Public Relations from the University of Florida, Desiree has experience in special events, writing and publications, media relations, public speaking, decorating, merchandising, sales and promotions. Her professional affiliations include the National Association of Realtors, the Georgia Board of Realtors, the Atlanta Realtor Association, and the National Real Estate Staging Association.
In her spare time, Desiree enjoys playing tennis, reading, being outdoors, and traveling. She is active in her church and volunteers at MUST Ministries. A resident of East Cobb since 1996, Desiree and her husband have two young adult sons and a spoiled rotten Shih Tzu named Bear!
What Our Clients Say
"Our home sold in record time due to the efforts, professionalism and attention to detail by our agent Stephanie Siedell Venable. We would recommend her for any real estate needs you have. She surpassed any of our expectations."
- Junknga
"Stefanie was great to work with! Always available, attentive to my needs for listing my current home and finding a new home. The marketing package was great and the pictures as well as virtual tour were phenomenal. Highly recommend Stefanie and the Overbeck team!"
- Jason Wolfe
"John Nysewander is the best! He is such a professional realtor helped us find the dream home our first house with only 3 hours! He knows what we want. After that he helped us contacted the banker for our finance immediately. Everything just happened at perfect time, we didn't waste even 1 minute with him. It was such a great experience to work with him."
- Chloe Wang
"Outstanding! After several attempts to try to sell this home ourselves and then with another realtor, we searched for the BEST of the BEST and found the Janice Overbeck Real Estate Team! Stefanie and her team are bar none the most experienced, professional and compassionate realtors we have ever worked with in the Roswell/East Cobb area..."
- Elaine Paradise-Comeau
"Stefanie is incredible personable and listens to what you're looking for. She was very supportive throughout the home buying process. She was very reliable in getting us a showing as soon as possible. She stayed in constant communication and walked us through all the steps."
- Priyanka Gulati
"Stefanie was knowledgeable and professional. She gave great advice and was very quick to respond to emails, texts, etc. Her agency was outstanding in marketing the property. I highly recommend Stefanie and her agency."
- Garrett Smith