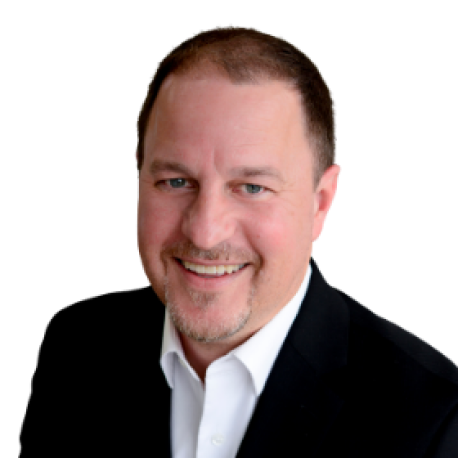 About Doug
Originally from Florida, Doug Spence is the proud son of a USAF Special Operations veteran and a school teacher. Having grown up in a military family, he's well experienced in dealing with life changes and the relocation process.
After completing his BSBA in Management Information Systems from the University of West Florida in 1998, Doug moved to the Atlanta area to pursue a successful career in technology and software development. After spending over two decades developing software solutions for a variety of industries, he decided to pursue real estate as a way of helping families successfully relocate to a new community.
Doug values that his personal interests and skills lend themselves so much to his career and allow him to fully excel at something he is so passionate about. Doug draws from his analytical experience as a software developer to navigate contracts and translate complex details in the process to help clients comfortably understand exactly what's going on and what to expect when buying or selling their home. His compassion for families and their well-being, combined with his analytical objectivity, provide him with a unique perspective from which to negotiate fairly yet aggressively on his clients' behalf. His background grants him the knowledge base and ability to make his clients dream homes a reality.
Doug has lived in Marietta, GA for over 20 years and is married with 3 children. When he's not working he's either coaching baseball, being a "cheer Dad", or just spending quality time with family and friends
Leave me a Zillow review HERE
What Our Clients Say
"If you are looking for a professional, comitted, friendly, and knowledgeable real estate agent, Doug is your guy. He showed us countless homes and always made himself available to show us whatever home we were interested in seeing. He recently helped us purchase our home and answered all our questions through the process. Two thumbs up for Doug!"