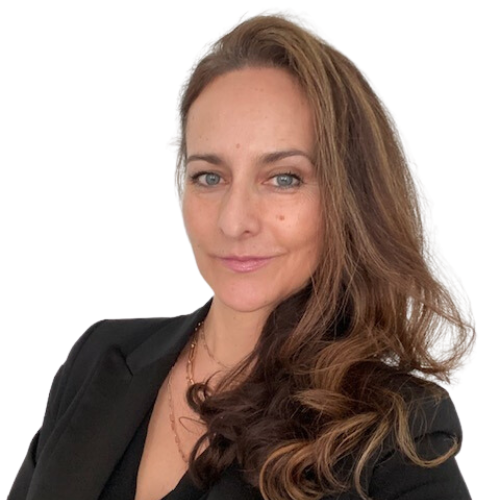 About Ilse
I was born in Santiago, Chile. Before moving to the United States, I completed my degree in Business with a focus on the Tourism Industry. I
moved to Atlanta in 1997 and have had a deep love for the state of Georgia
and all its natural beauty ever since.
I have worked for almost 10 years in the field of education, starting in 2013
as a preschool teacher for the Spanish Academy, until 2018, when I began
working for Fulton County Schools. One of the jobs I enjoyed was working
as a bilingual parent liaison, helping and supporting students as well as
parents and families in the school community.
What I am most passionate about is helping people, and following the
same goal, my decision to go into real estate was easy. I am committed to
providing my clients with the best level of service in all their real estate
needs, to ensure they feel comfortable during one of the most important
decisions of their lives.
I am a member of the Atlanta Board of Realtors and I am a real estate
agent licensed in Florida and Georgia.
I live in Marietta, East Cobb with my three children and our little beloved
dog, Chloe. In my free time I enjoy any type of outdoor activities, I also love
traveling, painting, cooking, and sharing time with friends and family. I am
fluent in Spanish and English.
Leave me a Zillow review HERE
What Our Clients Say
"Our home sold in record time due to the efforts, professionalism and attention to detail by our agent Stephanie Siedell Venable. We would recommend her for any real estate needs you have. She surpassed any of our expectations."
- Junknga
"Stefanie was great to work with! Always available, attentive to my needs for listing my current home and finding a new home. The marketing package was great and the pictures as well as virtual tour were phenomenal. Highly recommend Stefanie and the Overbeck team!"
- Jason Wolfe
"John Nysewander is the best! He is such a professional realtor helped us find the dream home our first house with only 3 hours! He knows what we want. After that he helped us contacted the banker for our finance immediately. Everything just happened at perfect time, we didn't waste even 1 minute with him. It was such a great experience to work with him."
- Chloe Wang
"Outstanding! After several attempts to try to sell this home ourselves and then with another realtor, we searched for the BEST of the BEST and found the Janice Overbeck Real Estate Team! Stefanie and her team are bar none the most experienced, professional and compassionate realtors we have ever worked with in the Roswell/East Cobb area..."
- Elaine Paradise-Comeau
"Stefanie is incredible personable and listens to what you're looking for. She was very supportive throughout the home buying process. She was very reliable in getting us a showing as soon as possible. She stayed in constant communication and walked us through all the steps."
- Priyanka Gulati
"Stefanie was knowledgeable and professional. She gave great advice and was very quick to respond to emails, texts, etc. Her agency was outstanding in marketing the property. I highly recommend Stefanie and her agency."
- Garrett Smith