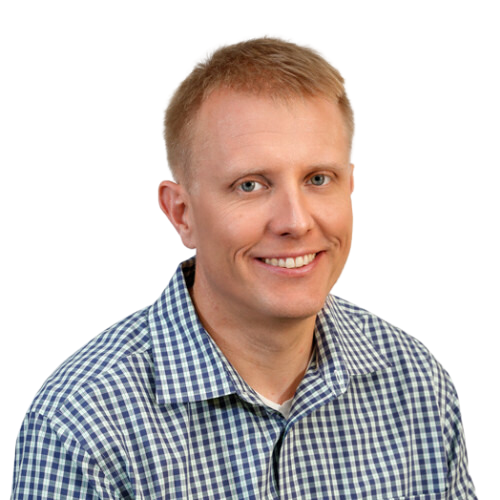 About Jason
Jason moved to the Atlanta area in 1995 upon graduating from Western Michigan University and began his career as a finance professional. While working, he received his MBA from Georgia State University in 2000. After 28 years of working in finance as a commercial real estate analyst and in Financial Planning & Analysis for a real estate advertising company, he shifted gears to become a real estate agent. Jason wanted to expand from participating solely in an analytics role and felt a calling to a more fulfilling role involving interacting with people with one of the most important decisions they will make in their lives, deciding where to live.
Jason has had the good fortune to be married since 2007 to his lovely wife, whom he was introduced to by his future mother-in-law, while she was studying at UGA. They have a son and daughter they have been raising in East Cobb since they were born. Jason is an active member in his church through which he has served as a rec-league coach no fewer than a dozen times and volunteers as a Sunday school teacher. He also volunteers as an Assistant Scout Master for his son's local Boy Scout troop. When not working, Jason keeps busy attending his kids' sporting or camping events, taking the family dog for a walk, chilling with the cat, or when the opportunity presents itself, fly fishing or downhill skiing.
Jason is a member of the Cobb County Real Estate Board and feels honored when given the opportunity to be involved with clients in any capacity regarding their residential housing needs, whether it be buying, selling or renting. Jason feels fortunate to be a part of the Janice Overbeck team and strives to uphold the stellar reputation regarding accountability, attention to detail and putting the client's needs first.
Leave me a Zillow review HERE
What Our Clients Say
"Our home sold in record time due to the efforts, professionalism and attention to detail by our agent Stephanie Siedell Venable. We would recommend her for any real estate needs you have. She surpassed any of our expectations."
- Junknga
"Stefanie was great to work with! Always available, attentive to my needs for listing my current home and finding a new home. The marketing package was great and the pictures as well as virtual tour were phenomenal. Highly recommend Stefanie and the Overbeck team!"
- Jason Wolfe
"John Nysewander is the best! He is such a professional realtor helped us find the dream home our first house with only 3 hours! He knows what we want. After that he helped us contacted the banker for our finance immediately. Everything just happened at perfect time, we didn't waste even 1 minute with him. It was such a great experience to work with him."
- Chloe Wang
"Outstanding! After several attempts to try to sell this home ourselves and then with another realtor, we searched for the BEST of the BEST and found the Janice Overbeck Real Estate Team! Stefanie and her team are bar none the most experienced, professional and compassionate realtors we have ever worked with in the Roswell/East Cobb area..."
- Elaine Paradise-Comeau
"Stefanie is incredible personable and listens to what you're looking for. She was very supportive throughout the home buying process. She was very reliable in getting us a showing as soon as possible. She stayed in constant communication and walked us through all the steps."
- Priyanka Gulati
"Stefanie was knowledgeable and professional. She gave great advice and was very quick to respond to emails, texts, etc. Her agency was outstanding in marketing the property. I highly recommend Stefanie and her agency."
- Garrett Smith