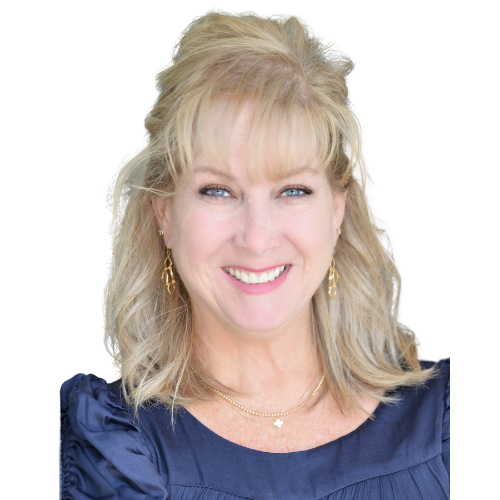 About Lynne
As a Georgia native, Lynne lives with her husband and three children in the East Cobb, Roswell area. She has a Bachelor of Science in Business Administration with a concentration in Marketing. Her interest in Real Estate came from a desire to serve others while nurturing personal relationships. I love meeting new people and partnering with them to make sure my clients achieve their goals when buying or selling a home. When Lynne is not working hard for her clients, she can be found on the tennis court or out walking her dog. Lynne is a member of the National Association of Realtors, the Atlanta Realtor Association, and the Georgia Board of Realtors.
Leave me a Zillow review HERE
What Our Clients Say
"Lynne is the best! She asked a few detailed questions and knew exactly what we were looking for. She found the most perfect house for us. Always available, always one step ahead, and a great support for the home buying process. Thank you Lynne for being our cheerleader!"
"Lynne was great to work with, and she was very helpful in the process of buying my first home. She is very responsive and clearly cares about the people she works with. She made the buying process incredibly simple, and I was able to get into my first home as quickly and easily as possible."
"Had a great experience with Lynne as a first-time home buyer! She is an excellent communicator and is very transparent. She stays on top of things as you make offers, and ensures the contract process moves forward without issue. I highly recommend Lynne as a buyer's agent!"
"Thank you, Ms. Lynne, for all the help we received from you and your team, all your recommendations were on the spot, even when all the process was long because of our change of plans, you where there supporting every decision we made to find the correct house. We couldn't have found a better agent, now the we have the house and started to move in, we still get all those nice messages if we need anything from your side. Ms.lynne does not hesitate to drive with all the traffic here in Atlanta she did this not 3 or 5 times she did it many times with no regrets. We even lost count how many times we had to change plans and look for a totally different property than what we stared looking at the star of our journey."
"Lynne did an amazing job assisting with purchasing a house. She took the stress out of the property purchasing process and everything went very smoothly from start to finish. She has a great knowledge of the local area and was very responsive. She always provides great advice and takes the time to understand what you're looking for. I highly recommend Lynne as a realtor!"
"My wife and I had been looking for a rental for months. We tried two different agencies and agents and then we were referred to Lynne Anthony with Janice Overbeck Real Estate. She was our literal savior. We were at the end our rope and Lynne was an incredible delight to work with and was very attentive, responsive, and overall amazing. We just moved to the region and will be looking to buy soon and have absolutely no doubt we will ask Lynne for her assistance in the future. She was absolutely wonderful to work with and a miracle worker to boot. Thanks so much Lynne. "