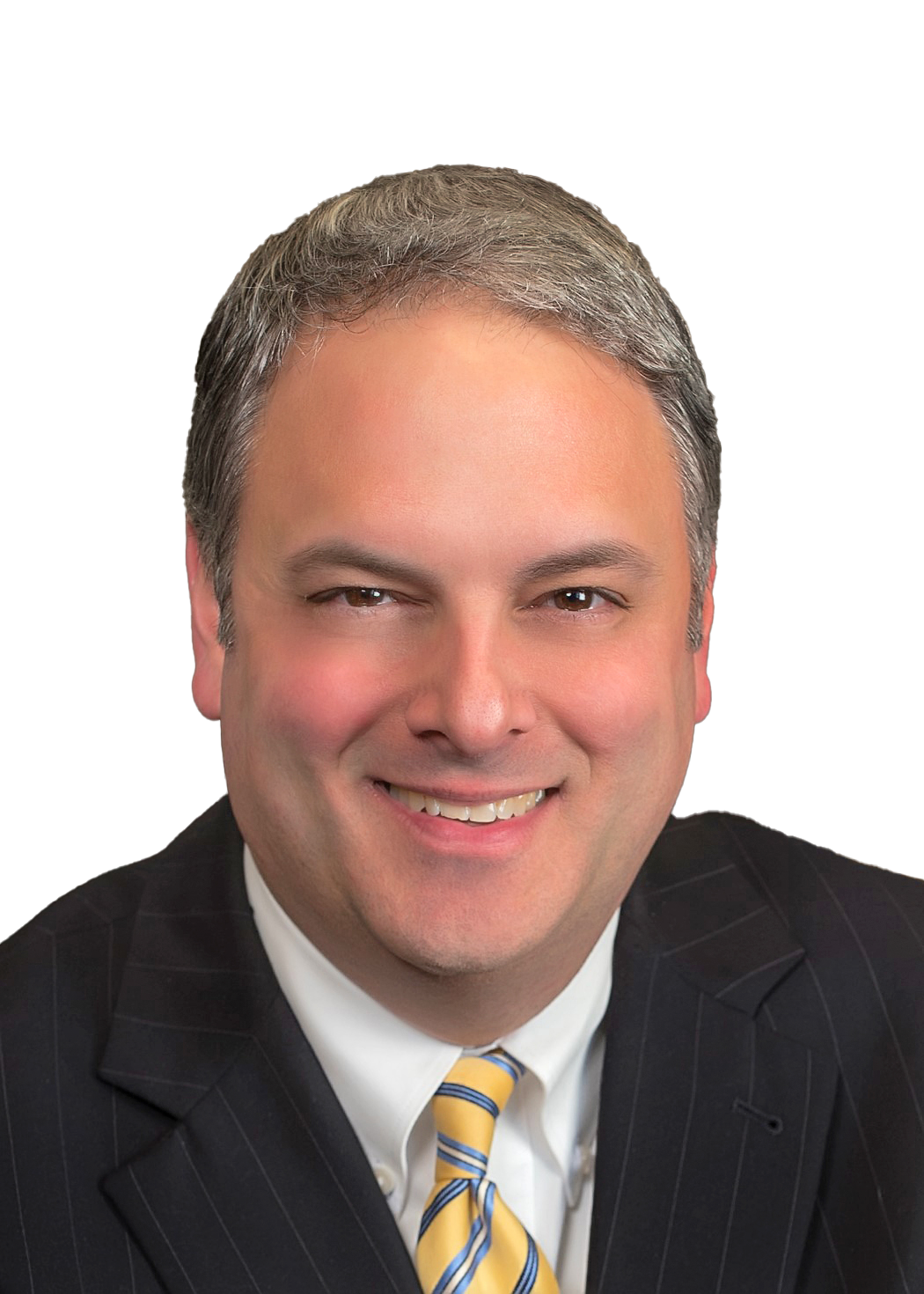 ---
A native Atlantan, Russell grew up in the Buckhead and Brookhaven area. He and his family moved to East Cobb in 2009. He began his residential real estate career in 2001, and quickly established himself in the Atlanta market. In 2007, Russell left residential sales to be a managing broker of a local real estate company. During that time, Russell helped 140+ agents through one of the most difficult times in real estate history.
After two rewarding years in management, Russell received his mortgage loan originator license. This experience helped him gain knowledge on all sides of a real estate transaction. Since he missed the energy, excitement and enthusiasm he brought to residential sales, he returned to residential real estate sales in 2012. Knowing that returning to sales was where he belonged, he has continued to enjoy helping families buy and sell real estate.
Russell has been active in the East Cobb community, Lighthouse family retreat, Habitat for Humanity, Pope Football where he serves on the Touchdown club board and the Atlanta Realtor's Center where he serves on the training and development committee.
Leave me a Zillow review HERE