Russell Barber
Director of Operations and Sales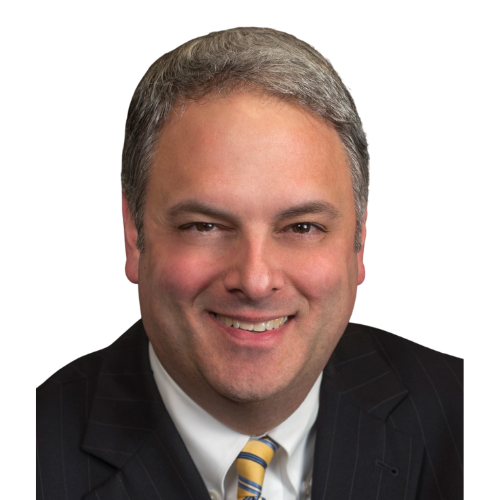 About Russell
A native Atlantan, Russell grew up in the Buckhead and Brookhaven area. He and his family moved to East Cobb in 2009. He began his residential real estate career in 2001, and quickly established himself in the Atlanta market. In 2007, Russell left residential sales to be a managing broker of a local real estate company. During that time, Russell helped 140+ agents through one of the most difficult times in real estate history.
After two rewarding years in management, Russell received his mortgage loan originator license. This experience helped him gain knowledge on all sides of a real estate transaction. Since he missed the energy, excitement and enthusiasm he brought to residential sales, he returned to residential real estate sales in 2012. Knowing that returning to sales was where he belonged, he has continued to enjoy helping families buy and sell real estate.
Russell has been active in the East Cobb community, Lighthouse family retreat, Habitat for Humanity, Pope Football where he serves on the Touchdown club board and the Atlanta Realtor's Center where he serves on the training and development committee.
Leave me a Zillow review HERE
What Our Clients Say
"Russell is a go-getter. My wife and I were specifically looking for homes in East Cobb and his local knowledge of the area (homes, prices, schools, roads, traffic, shopping), professional demeanor, patience and experience was not only impressive, but of great help to understand many aspects of home buying, that we were unaware off, and then select, bid, inspect, negotiate and buy our home. He did a great job of understanding our requirements, budget goals, need for details, questions, concerns and always provided timely responses. We are happy we had him by our side."
"Russell was great to work with and made our selling process as easy as possible from beginning to end! He was always patient in addressing any questions or concerns that we had and worked hard to make sure that we were getting the best deal possible on our home. His assistant, Melissa, was extremely efficient and always eager to help. The staging company that they provided prior to listing was helpful in getting our home ready to sell fast in a competitive market — a service that we didn't realize how much we needed. We highly recommend Russell and his team!"
"Russell did a fantastic job of selling our home. His negotiation skills are excellent and he worked very hard to get us the best possible price. He responded immediately to all our phone calls and emails. We live out of town so he had to go above and beyond to take care of any issues at the property. We have no hesitation in highly recommending Russell Barber."
"Working with Russell was easy and pleasurable. He was always attentive to my questions and never seemed to be stressed or anxious which in turned kept me from being so. He went out of his way to include my pre-teen son in the process which won me over immediately. I would definitely call him again should I need a realtor in the future."
"Russell exceeded our expectations during every phase of our home buying experience. His knowledge of the local market and critical eye for details helped us find a great home. His "can do" attitude was a joy to experience."
"Russell brought us to all the houses we wanted to see quickly, and negotiated prices better than we had even planned! He was very patient with our hesitations/pickiness on homes and was always willing to take us back to see houses multiple times if we wanted. Great experience!"