Stefanie Venable
Realtor®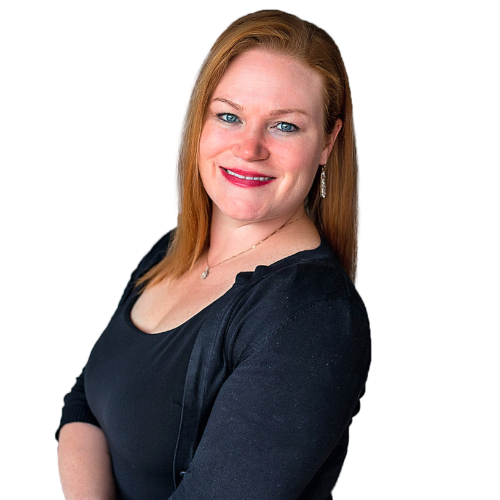 About Stefanie
Stefanie Venable is one of metro-Atlanta's top realtors and a proud member of the Janice Overbeck Real Estate Team. Stefanie prides herself on the success of her business, and annually sells five times more houses than an average realtor. Stefanie is a native of Cobb County and still resides in Marietta with her husband Jason and 3 children, Jonah, Ryleigh and Rogan. Stefanie attended Sprayberry High School and received her Bachelors Degree from Kennesaw State University. She has a passion for working with people and is an expert in business communication.
Stefanie's Father passed away from ALS and works hard to help fund local ALS research at Emory University. She enjoys traveling, spending time with her children, and cooking.
Leave me a Zillow review HERE
What Our Clients Say
"I LOVED working with Stefanie Venable. This was my second time selling and building a new construction home with her as my agent and I had an absolute wonderful experience both times. She was always available to take my calls no matter the time of day. She helped me find the perfect home in a great location and made sure I got the best deal. Stefanie is simply AMAZING!!!!"
"Stefanie recently helped us sell our home in Marietta. We could not have been happier with the experience. She recommended listing our home at a price higher than I was expecting. I was a little hesitant at first but we went with her recommendation. As it turned out she was spot on. Her marketing efforts allowed us to receive a contract in a very short timeframe with a quick closing date. I absolutely would recommend working with Stefanie and the Janice Overbeck team. It was a wonderful experience."
"Stefanie was fantastic! She was motivated and determined to find me exactly what I was looking for. Highly recommend. She puts her clients first ensure they are happy and is very accommodating with meeting times. We wasted no time. She would meet me after work and even on weekends to make sure we found a home as soon as possible. She is also very knowledgeable and very resourceful."
"Stefanie is incredible personable and listens to what you're looking for. She was very supportive throughout the home buying process. She was very reliable in getting us a showing as soon as possible. She stayed in constant communication and walked us through all the steps."
"Selling my house was a real challenge but Stefanie made me feel confident. From day one, I fell I was in good hand, her strategy, cooperation, service and devotion was incredible and had a serious impact on selling my property at a great price in timely manner."
"We worked with Stefanie to sell our last two homes and to purchase our current home. She is super personable, attentive, and knowledgeable. She does a great job explaining the processes involved in this aggressive market. She's also great at calming anxiety involved in this exciting but challenging time."