Let us handle the behind the scenes
So you can spend more time with your clients
Full-time support staff
There's one thing we are sure of - agents don't have enough support in real estate. Agents are left to do everything for their business to survive. Here at the Janice Overbeck Real Estate Team, we have a full-time support staff that's sole focus is assisting our agents in listings, appointments, contracts and more.
Schedule a Consultation
Transaction Management
We provide our agents with transaction management assistance. Our transaction coordinators handle listing inputs, all paperwork, showing feedback, closing scheduling, and more. We believe this is important because it allows our agents to spend more time cultivating a better relationship with their clients.
Schedule a Consultation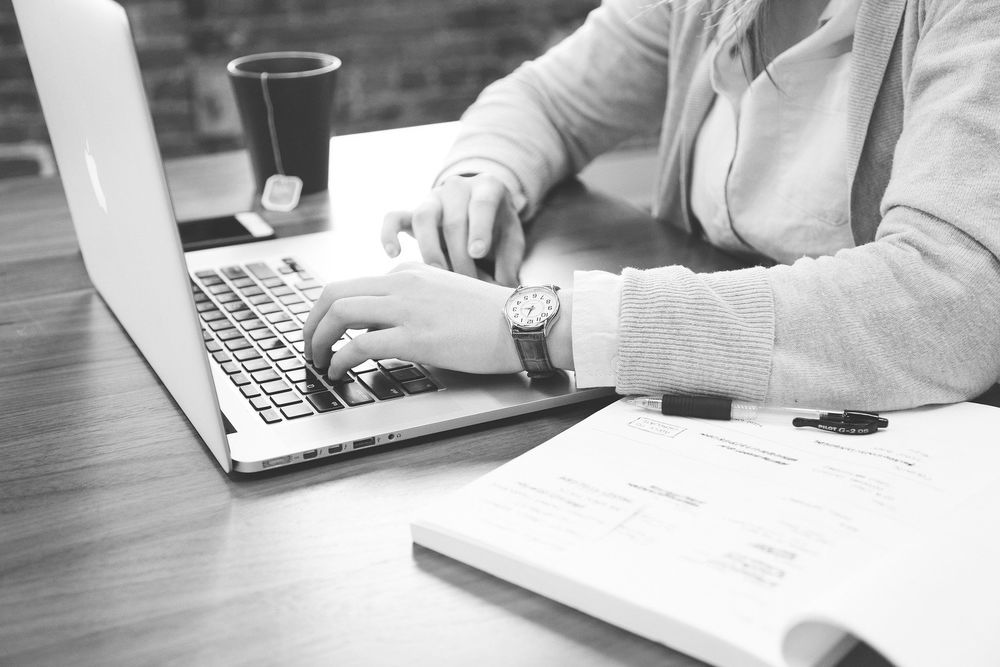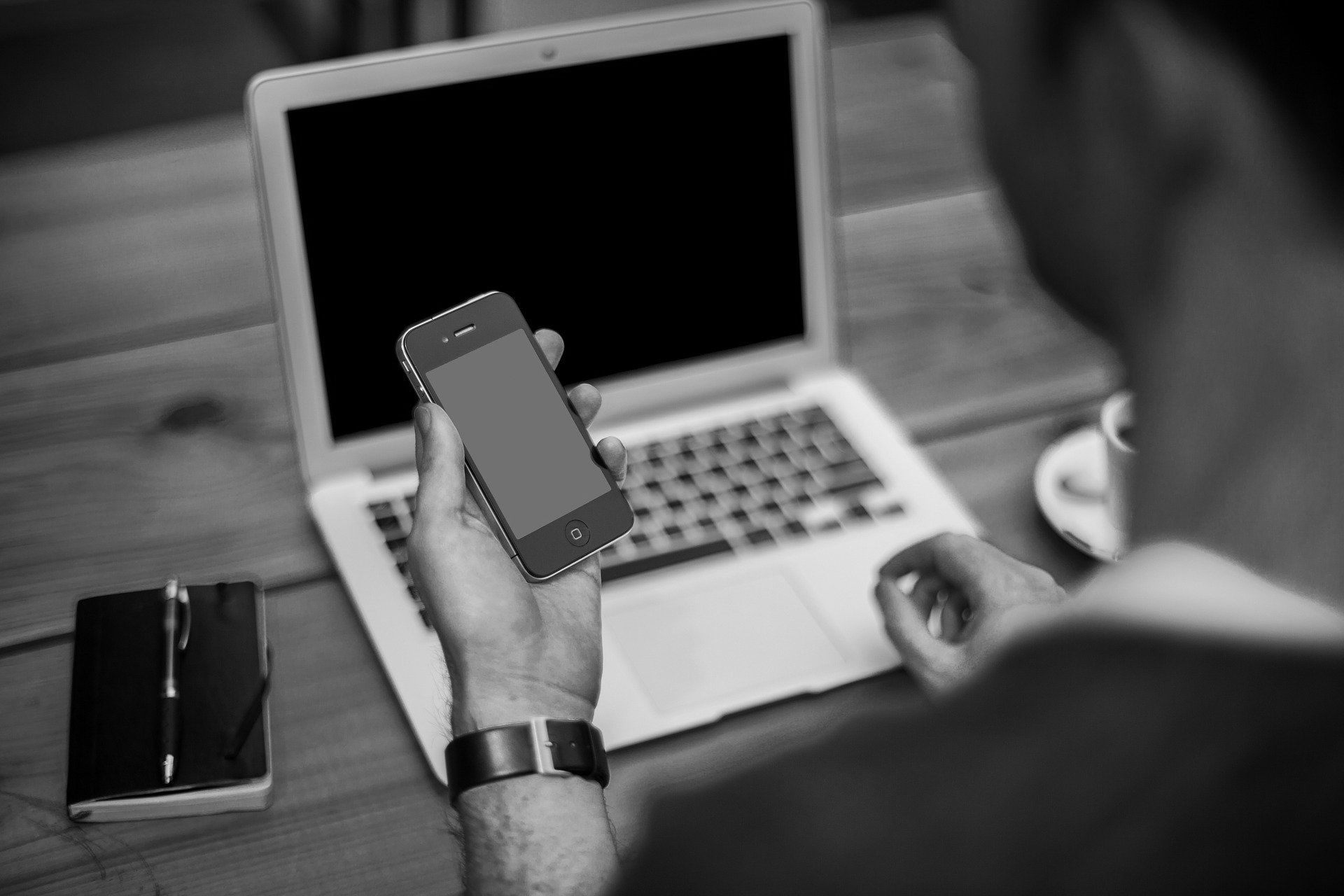 Client Care/Inside Sales Team
Our team is equipped with a Client Care/Inside Sales Team who work diligently to field multiple qualified leads a day to our agents so that they can build their book of business.
Lead Generation
We generate hundreds of leads monthly for our agents. Our Client Care Team starts the process so our agents can spend more time in the field. The Client Care Team sets appointments for our agents while highlighting which leads are more likely to buy or sell so our agents can connect with high quality leads.
Schedule a Consultation