We are passionate about preparing our agents to succeed
With our training programs, you are set on the path
that leads you to a succesful career
Training
We believe that the success behind each agent stems from their support system. With our training programs, we offer new and experienced agents with effective training to give them the confidence and knowledge to succeed in real estate.
Schedule a Consultation
One-on-one Mentoring
Our agents are given mentors to help guide them and answer any questions they may have. Our mentors are some of the best in the business along with our support staff that is there to guide our agents through all contracts and marketing.
Schedule a Consultation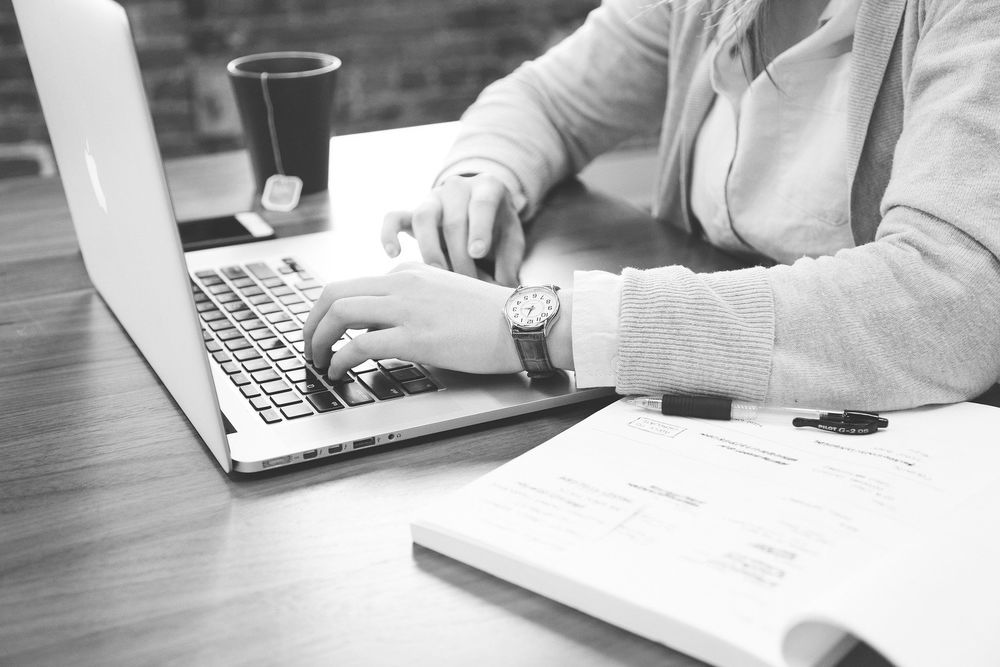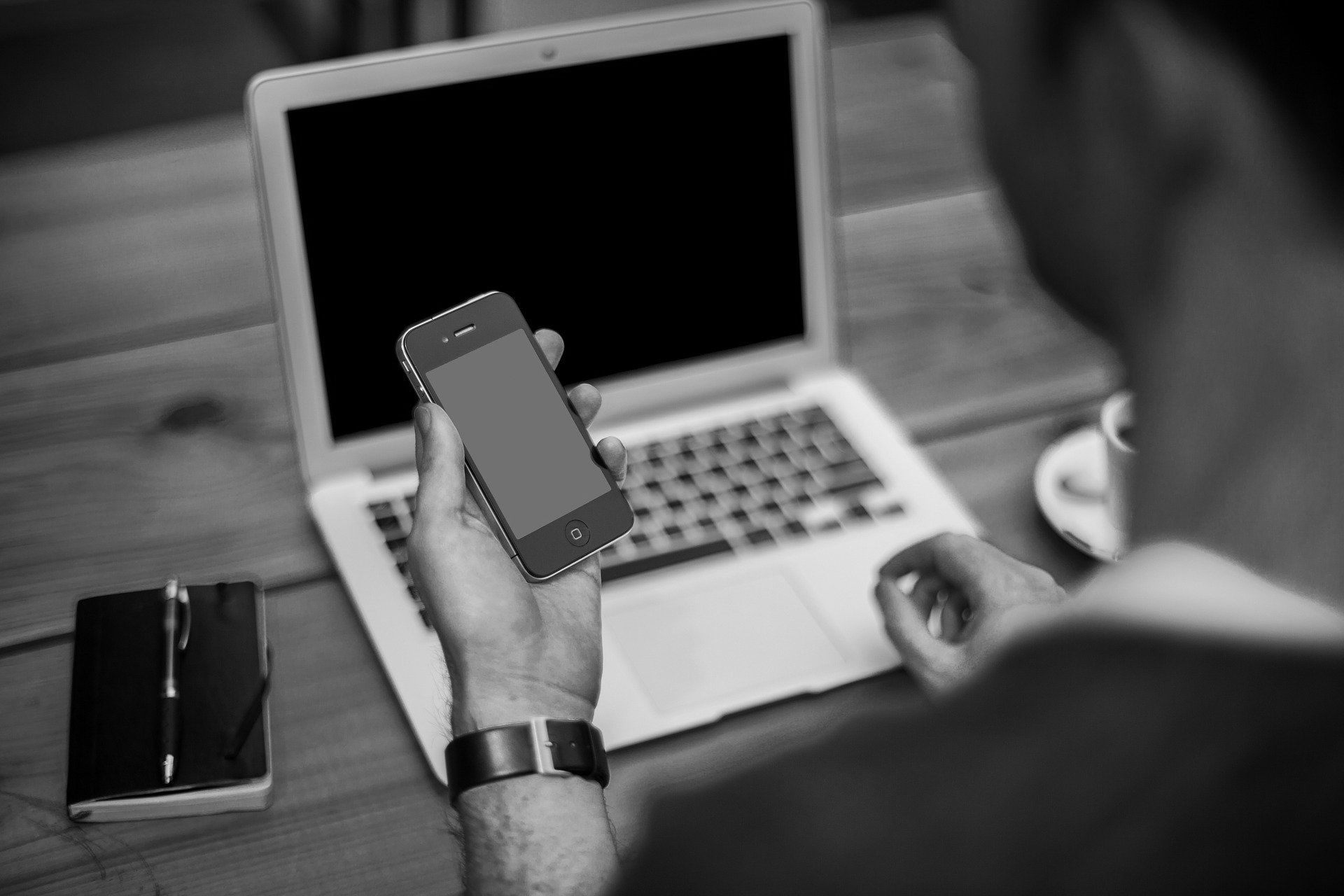 Weekly Team Meetings
Our sales team meets weekly to discuss industry trends, new ideas and current listings and contracts so that our agents can stay up to date.
Training Sessions
We offer our agents with training sessions to help them to understand the full process of buying and selling so that they can be a resource to their clients.
Schedule a Consultation