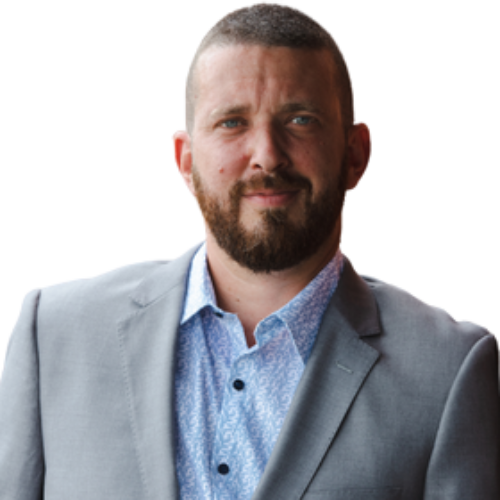 About Travis
Travis, an Atlanta area native, prides himself in his extensive knowledge of all areas in Atlanta and the surrounding metropolitan areas. He took his knowledge of the area, combined with his 10+ years of experience in the people business, and has quickly become a force to be reckoned with in the Atlanta real estate market.
Travis grew up in Snellville, Georgia where he attended Shiloh High School and graduated in 2004. From there, he went on to Georgia Southern University where he graduated with a bachelor's degree in mass communication. Upon graduation, Travis moved back to the Atlanta area and started his career in the apartment industry. Travis now resides in Marietta, Georgia with his beautiful wife, Rachel, and their rescue dog, Mattie.
Leave me a Zillow review HERE
What Our Clients Say
"Travis helped me to purchase my first home. He was there throughout the entire process. From helping me to find exactly what I was searching for, providing me the flexibility to meet on my schedule. He worked wonders to get me an amazing deal. Home buying is definitely stressful, but Travis made the entire process manageable. As a homeowner and family man, he understood the needs I had, and not once did he make me feel as if I was just a sale. He's honest, genuine, and I couldn't recommend him enough. I wouldn't work with anyone else."
"Travis was great to work with! He answered all my questions and helped me get a great deal on my home! He always made himself available to help with anything I needed and made my first-time home buying experience much easier than I expected."
"My boyfriend and I just purchased our first home together with the help of Travis. Travis was great, super friendly and helpful through out the process. Very quick to respond to our many questions. 10/10 recommend!"
"Every communication and meeting with Travis was top notch. Moving from out of state causes some panic but knowing that he was on the team handling things at the new home gave us a sense of relief. He had a great understanding of the area which helped us greatly as we were not familiar with the local towns. Would highly recommend him to anyone needing a realtor here!"
"Travis handled the sale of my existing home and my new home. I was informed all along the way and he always acted with honesty and integrity throughout each transaction. The process was easy on both ends. I would definitely use him again if I decided to sell "
"Travis was fantastic! He helped us buy our first home and I honestly couldn't be more thankful for his assistant through the whole process. Including but not limited to my thousands of random text questions. I 100% highly recommend Travis."