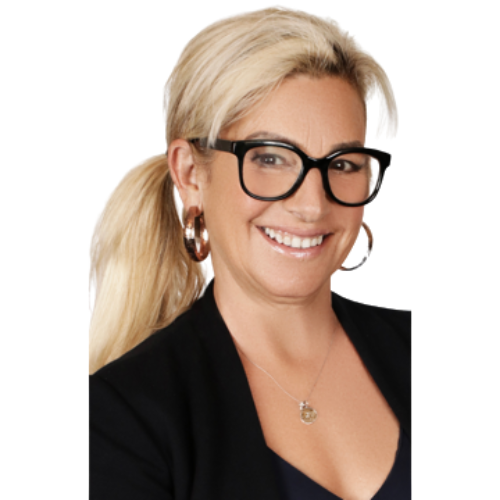 About Valerie
Valerie, hailing originally from Dallas, Texas has lived, raised a family, and thrived in her career in the Atlanta area for over 25 years. Prior to joining the Janice Overbeck Team, she spent 10 years acting as a sales director in the education and cultural exchange space. She is super excited about her recent re-entrance into the residential real estate world having spent her first 4 years as a buyer's agent specialist (1996) in the Cobb County market- specializing in new construction and custom home sales. Valerie expanded her services to representing both buyers and sellers for the next 6 years with Jenny Pruitt and Associates.
Valerie's 10 year+ experience, success, and wins with most every zip code for 30 miles equips her clients with a superior edge to win in the residential marketplace. Valerie defines herself by her lifelong relationships as well as her role as mom to two wonderful daughters. Amelia, a recent UGA grad, and Anneliese a junior currently attending The University of Denver. You can frequently find her on a tennis court or on a hiking trail, but you will ALWAYS find Valerie searching for ways to earn trust, add value, and lend superior expertise to those entering the residential buy and sell space!
Leave me a Zillow review HERE
What Our Clients Say
"Val is absolutely fantastic! From the second that we met her we were impressed. She took so much time getting to know us and our sons. She understood our wants and needs and went to bat for us every step of the way in our home purchase. She understood how huge of a step purchasing our home is and made sure that we were in the loop with every single decision. Her attention to detail is second to none. She is caring, understanding and did everything to make sure she was available to answer questions. We would recommend Val to anyone!!"
"As a first time homebuyer, I was not aware of all the ins and outs of the current market. The process had been frustrating as the first three agents I had used had stopped communicating with me after a few house showings. Valerie was the one who sat me down and explained in great detail what it was I would need to do to be successful in this market. She was ever encouraging, but never pushy, always taking care that the properties I looked into were properties I loved, and not properties I would settle on."
"Valerie was truly a pleasure to work with! She played a critical role in helping me purchase my first home and I could not be happier with the services she provided. She was quick to answer any questions I had. Her organizational skills are exceptional and it made buying a home a much easier experience. Val went above and beyond to be helpful. A standout feature about Valerie is that she continued to answer questions and be helpful to me after the purchase of my home was complete. She treats the people she represents like family. I would recommend her to everyone I can!"