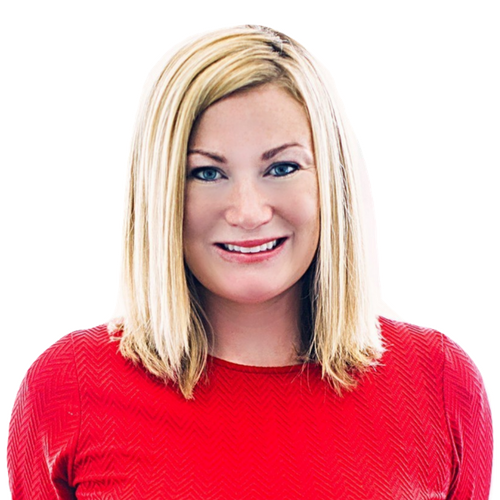 ---
Janice Overbeck is an Atlanta native and is known as one of the most successful agents in the metro-Atlanta market. She is sought after by industry professionals for her real estate tactics and expertise and has been a featured speaker for several local and national Real Estate meetings and conferences. In fact, Janice is often quoted on the front of the Atlanta Journal Constitution for her knowledge of the Atlanta Real Estate market. She is also proud to be one of the 2014 winners of the 30 Under 30 rising stars in the Real Estate Industry for the National Association of Realtors. She was the only one from the state of Georgia in 2014 to win the coveted title.
Janice's success does not stop there! She was the #1 agent in homes sold for her company in 2013. Her company had over 300 agents across 3 offices over metro-Atlanta. Janice personally closed over 120 residential real estate sale transactions in 2013 and 2014 alone. Her expertise is in listing homes and getting them SOLD! Before beginning her residential real estate career, she worked as a development associate in the Southeast for AMLI Residential (a Morgan-Stanley owned company) where she organized real estate developments.
Janice earned her bachelor's degree in marketing with a minor in Spanish before obtaining a master's in business from Kennesaw State University. She is trilingual and speaks English, German, and Spanish. Janice and her husband, Gunar, have four daughters. She enjoys spending her downtime with her family along with running, boating, and traveling. Janice and her family attend church at Mount Paran North Church of God. She is currently serving as a Child Ambassador for World Vision. After her Father, Fred Seidell, passed away from ALS, she has been committed to finding a cure for the disease. Janice donates a portion of her commissions to Emory University's ALS research fund.