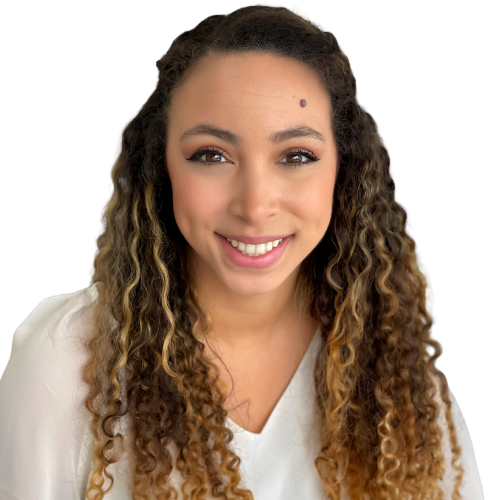 ---
Kayla, an Alabama native, made her way to Atlanta in 2018 after graduating with a degree in Psychology from Auburn University. Bringing 10 years of hospitality experience to the table, whether it be hotels, property management or restaurant management, Kayla has the passion and expertise to serve others and serve them well.
Real Estate has given Kayla the opportunity to do what she loves: make others feel at home.
When Kayla isn't helping her clients make their dreams come true, you can find her with her 100 lb shepherd, Tito, or trying out new restaurants and breweries in Atlanta. If you're interested in feeling more at home in Atlanta, Kayla would love to make that happen!
Leave me a Zillow review HERE