[cs_content][cs_section bg_type="none" parallax="false" slider_fullscreen="false" slider_show_on_mobile="true" slider_center_content="false" slider_manual_height="false" slider_height="550″ slider_speed="1000″ slider_autoplay="true" slider_arrows="false" slider_fade="true" slider_dots="false" bg_image_anchor="center" style="margin: 0px;padding: 45px 0px;"][cs_row inner_container="true" marginless_columns="false" style="margin: 0px auto;padding: 0px;"][cs_column fade="false" fade_animation="in" fade_animation_offset="45px" fade_duration="750″ type="1/1″ style="padding: 0px;"][cs_text]This year, International Women in Business Day is Thursday, March 8th. While women across the globe are working hard in their roles 365 days a year, this is an opportune time to give recognition in our local communities. It seems appropriate for us now to take a closer look at the woman behind the growing success of the Janice Overbeck Real Estate Team of Keller Williams.
Janice is an Atlanta native and has been in the Residential Real Estate business since June 2009. Her husband was born in Bremen, Germany and they met here in Atlanta while attending college together. They eloped after 2 years of knowing each other and became partners in marriage and business. They have since grown their family and their business exponentially. They have 4 daughters, ages 7, 5, 3 and 10 months and she is the CEO/Team Leader that of the Janice Overbeck Real Estate Team with Keller Williams. Last year, the team was ranked the number one Real Estate team in Cobb County.
In December of 2016, Janice purchased a Cobb County landmark, Hollycrest Hall, where 44,000 cars pass by daily, and converted it into the business office. Having this high visibility space allows Janice and her team to host client and community events each month. Her non-profit, JO Gives, hosts monthly low-cost pet vaccination clinics with the funds supporting the Homeless Pets Foundation. Other events throughout the year include free classes for home buyers and sellers, wine tastings, local art shows, and pet adoptions, to name a few. Janice has a passion for helping animals and raising awareness for issues in our local and worldwide community such as ALS research and clean drinking water for those in Africa. Since forming JO Gives, Janice has raised over $105,000 for these causes that are close to her heart.
Last but not least, Janice has been named a local real estate expert and has been featured by 11 Alive News, WSBTV Channel 2, The Atlanta Journal Constitution, and Real Estate Radio Atlanta. At age 29 (in 2014) she was selected by the National Association of Realtors as one of the 30 Under 30 rising stars in the Real Estate Industry. Only 30 people were selected from tens of thousands of Realtors in the United States. Janice has also served on various real estate panels across the state as a top producer and real estate expert. Most recently, she spoke at the Atlanta Mortgage Bankers Association and very much enjoys sharing her experience and knowledge with others in the industry. [/cs_text][/cs_column][/cs_row][/cs_section][cs_section bg_type="none" parallax="false" slider_fullscreen="false" slider_show_on_mobile="true" slider_center_content="false" slider_manual_height="false" slider_height="550″ slider_speed="1000″ slider_autoplay="true" slider_arrows="false" slider_fade="true" slider_dots="false" bg_image_anchor="center" style="margin: 0px;padding: 45px 0px;"][cs_row inner_container="true" marginless_columns="false" style="margin: 0px auto;padding: 0px;"][cs_column fade="false" fade_animation="in" fade_animation_offset="45px" fade_duration="750″ type="1/1″ style="padding: 0px;"][x_slider animation="slide" slide_time="7000″ slide_speed="500″ slideshow="true" random="false" control_nav="false" prev_next_nav="true" no_container="false" pause_on_hover="true" ][x_slide]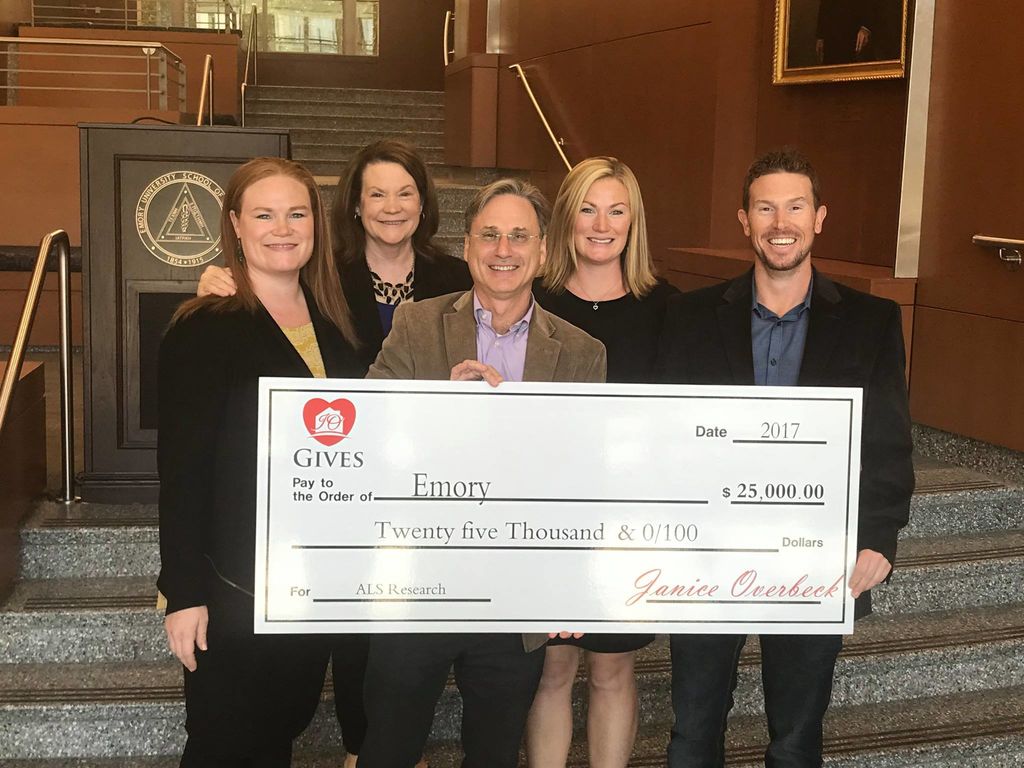 [/x_slide][x_slide]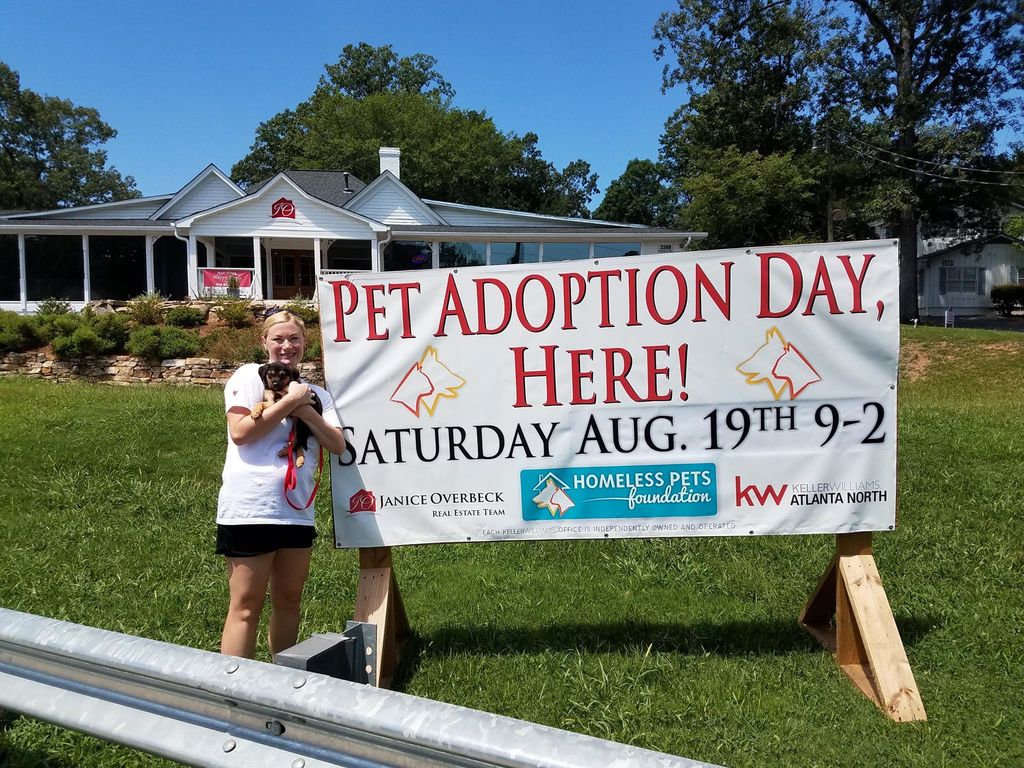 [/x_slide][x_slide]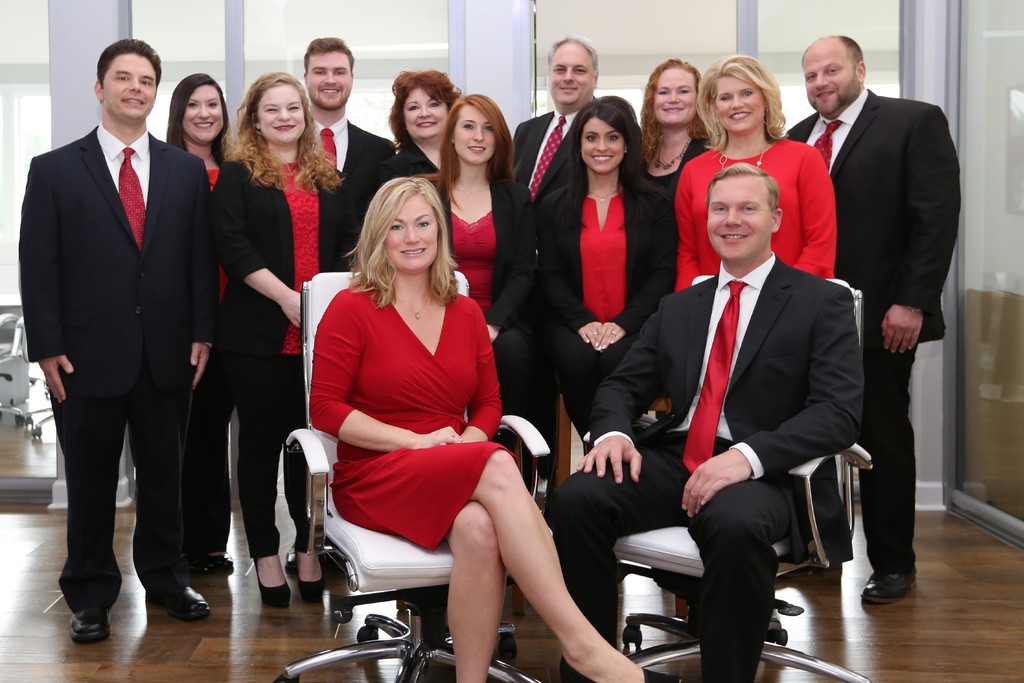 [/x_slide][x_slide]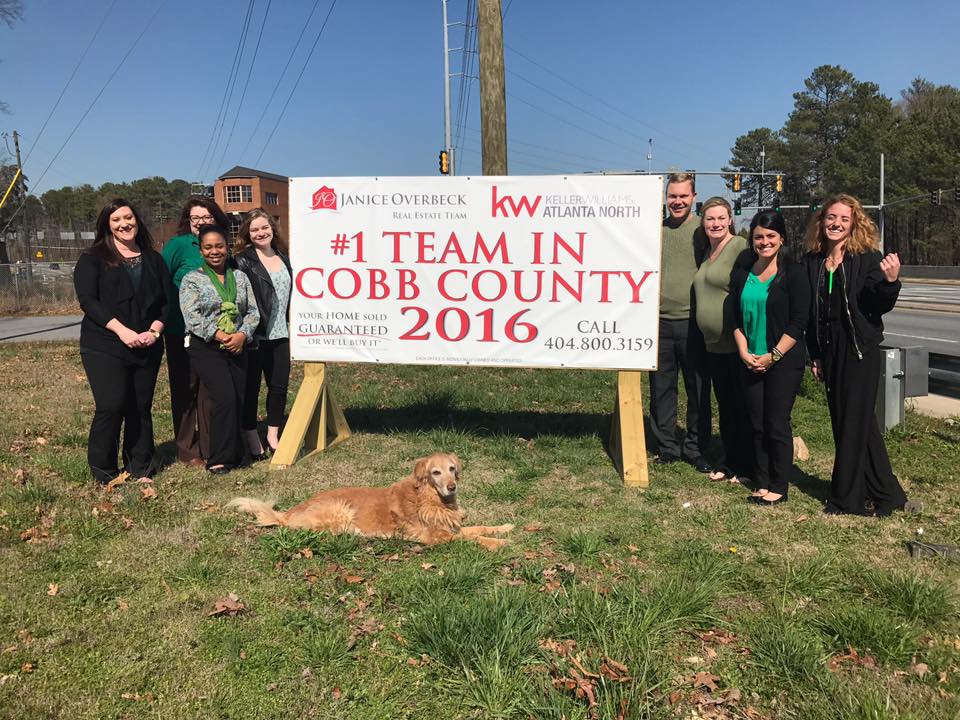 [/x_slide][/x_slider][/cs_column][/cs_row][/cs_section][/cs_content]